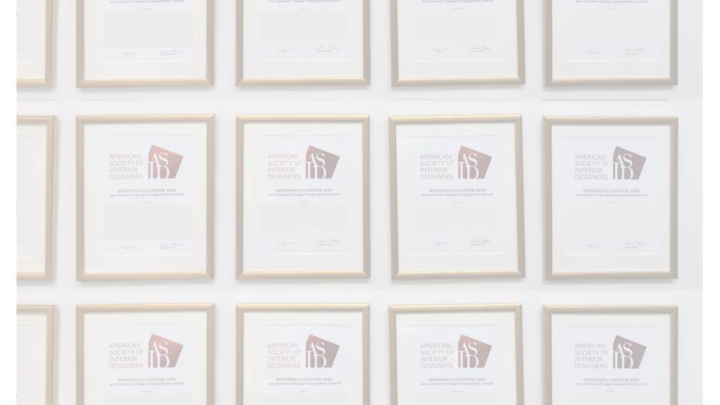 2017 ASID MN Design Awards Competition
Description
The 2017 ASID MN Design Awards are Here!
Submission Dates: 9:30 AM Friday August 18th to 12:00 PM Friday September 15th
Late Entries will NOT be Accepted.
ASID Professional, Allied, or Associate members in good standing or a design team headed by an ASID Porfessional, Allied, or Associate member in good standing are eligible to submit projects. Projects must have been completed after January 1st, 2014 for consideration.
Projects must be submitted via the PDF Project Entry Template and Online Submission Form which will be available on the 2017 ASID MN Design Awards Competition webpage (live Friday August 18th).
Payment by check should be mailed or delivered to the ASID MN office with the project name listed in the memo.