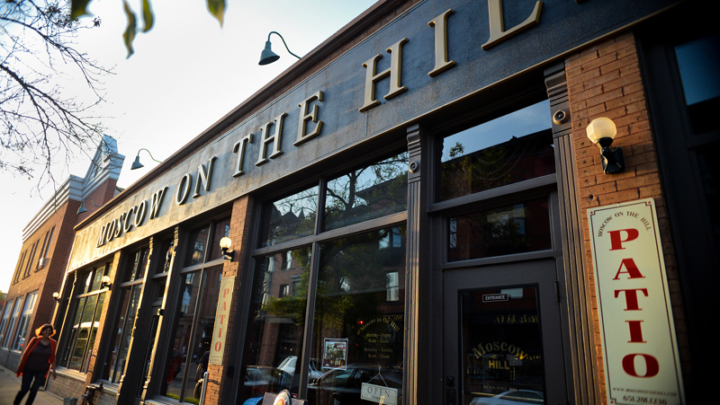 Description
Summit Ave Walking Tour and Happy Hour at Moscow On The Hill
Tickets: $25 (includes walking tour, 1 drink ticket and appetizers)
$15 (includes 1 drink ticket and appetizers)
Where: Meet at James J. Hill House at 3:15PM so we have time to split into smaller groups for below tour. If you are unable to come to the tour, we'd still love to see you at happy hour. You do not have to be a member of ASID to join us at this event so please feel free to pass along the invitation.
Details on Summit Ave. Walking Tour 3:30PM: Take a 90-minute walking tour of the Summit Avenue neighborhood, named one of America's "Great Streets" in 2008. The tours highlight the Gilded-Age mansions that line the elite avenue and the people who owned them and built them.
Guides will talk about the architecture, social history and current preservation issues of the historic neighborhood.
The tour covers 1.5 miles. All areas are handicapped accessible, but some side streets are cobblestone and have historic stone curbs.
Details on Moscow On The Hill Happy Hour 5PM: Moscow on the Hill offers authentic Russian food and unique vodka in the Cathedral Hill area.
Please note there is a 60 person max on the walking tour, please RSVP today to secure your spot.