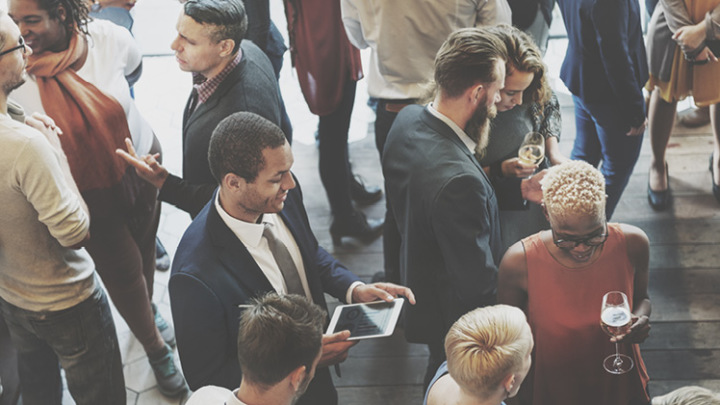 CEU: The Art of Food Preservation
Description
We invite you to learn more about The Art of Food Preservation. In this course you will learn:
Early methods of food preservation.
The evolution of motorized refrigeration units through the 20-21st centuries to date.
Current options in refrigeration, freezing and wine storage appliances in the luxury market.
Design aspects of food preservation appliances.
Future developments to be integrated into the American home food preservation systems.