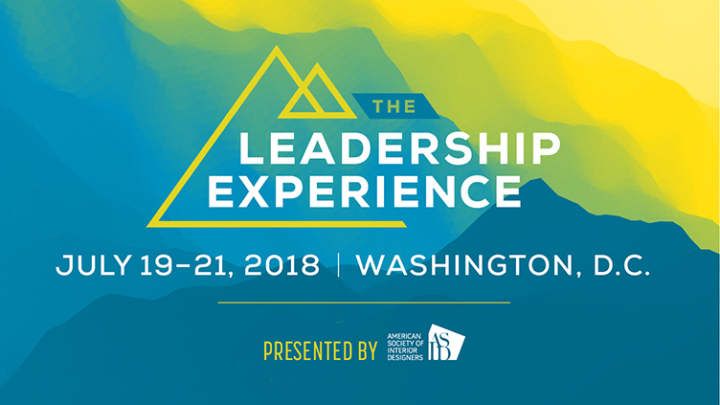 The Leadership Experience
Description
The Leadership Experience: Presented by ASID is the ultimate event for design professionals of all levels, from forerunners and founders to up-and-comers. The Leadership Experience puts the spotlight on you, focusing on the idea that when you are your best self, you can successfully lead others.
With learning opportunities custom-tailored to suit your individual needs - Lead Yourself, Lead Your Team, Lead your Firm -- taught by a wealth of experienced faculty presenters, The Leadership Experience offers a unique opportunity to spark creativity, growth, and self-improvement.
Opening Keynote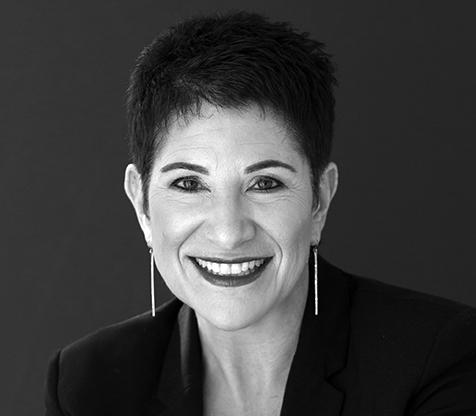 Minette Norman
Vice President, Engineering Practice
Autodesk
Transformational Leadership: The Practice of Human Connection
Your Experience
ASID has rethought how to learn and advance yourself in the industry by turning the traditional conference on its head. Attendees will be able to experience the city with curated design tours, health and wellness activities, and peer-to-peer networking events.
SET YOURSELF APART
All Experience attendees will take a leadership skills assessment so you can tailor the Experience curriculum to your personal growth and needs. The interactive layout compels you to stay engaged and reach a new level of knowledge. Mix tracks to personalize your learning experience.
ACHIEVE YOUR GOALS
Understand the qualities, development, and courage it takes to achieve your goals, and gain the best set of professional tools to make it possible.
EXPAND YOUR NETWORK
The Experience is the place for creative connectors to engage with peers, thought leaders, and industry experts, all while broadening your networks and learning from each other.
The Curriculum
The Leadership Experience incites development through a rich blend of programming and personal connections. Through thoughtful disruption of your daily routine and process, the Experience is the ultimate platform for career and personal growth.