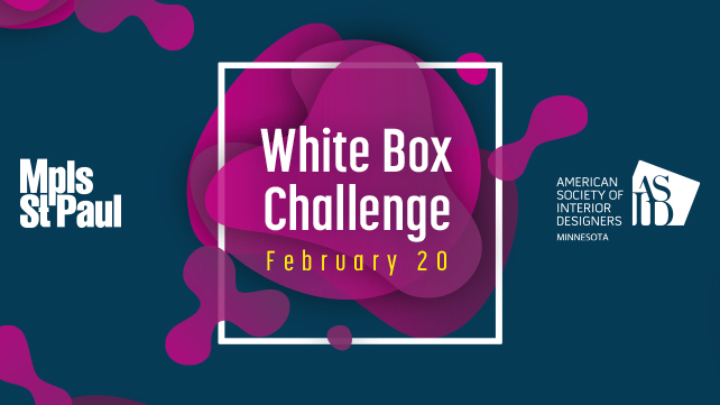 Description
Register NOW to participant in a design challenge sure to get the community talking.
Professional $20/ Students $15
Winning pieces will be displayed in the ASID MN office windows until April 1st. Remaining pieces can go home with their creaters or be found a new happy home by the committee. Winners, announced at the event, will receive a gift card for a local health and wellness facility.
Important Dates: –
1/24 Boxes with mystery contents become available to participants
2/28 Event Timeline:
● 5:30 arrival with apps & drinks
● 6:00 judging begins
● 7:00 awards
● 7:30 event close
ASID's Colorado Chapter has been running this event for years. Click the link to see last years write up in Colorado Homes and Lifestyles magazine which includes many photos.