ASID MN Interior DesignTour: A Collection of Fine Spaces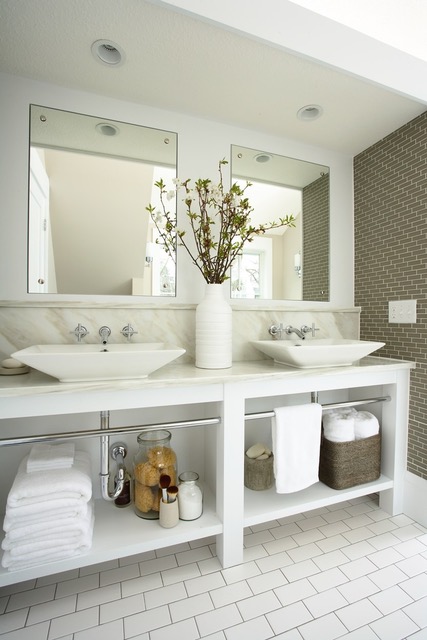 Photo: DiGiacomo Homes & Renovation, Susan Gilmore Photography
ASID MN is excited to announce the
2018 ASID Interior Design Tour!
Friday, April 20 - Sunday, April 22, 2018
The ASID Interior Design Tour is a boutique tour offering the opportunity to share your work with potential clients. For those familiar with this annual event, the scope of the tour will be expanded beyond kitchens in 2018 to encourage entries of projects from throughout the home. You do not need to show an entire home, but we encourage you to submit projects that demonstrate innovative design and client collaboration over time. Projects can include one or more areas in the home such as a kitchen, bath, family room, lower level, and master suite.
Our partner in this event for all print and electronic marketing, events and other promotional opportunities is Greenspring Media's Midwest Home Magazine.
To be considered for the tour, you must be an ASID member in good standing and submit work from at least one room in the home that has been completed within the past three years. There is no fee to apply, simply submit an application by December 1, 2017 (link below). Participants who have been accepted for the tour will be notified by December 15th. Tour contracts and a $1,000 entry fee are due by December 29, 2017.
Photo: DiGiacomo Homes & Renovation, Susan Gilmore Photography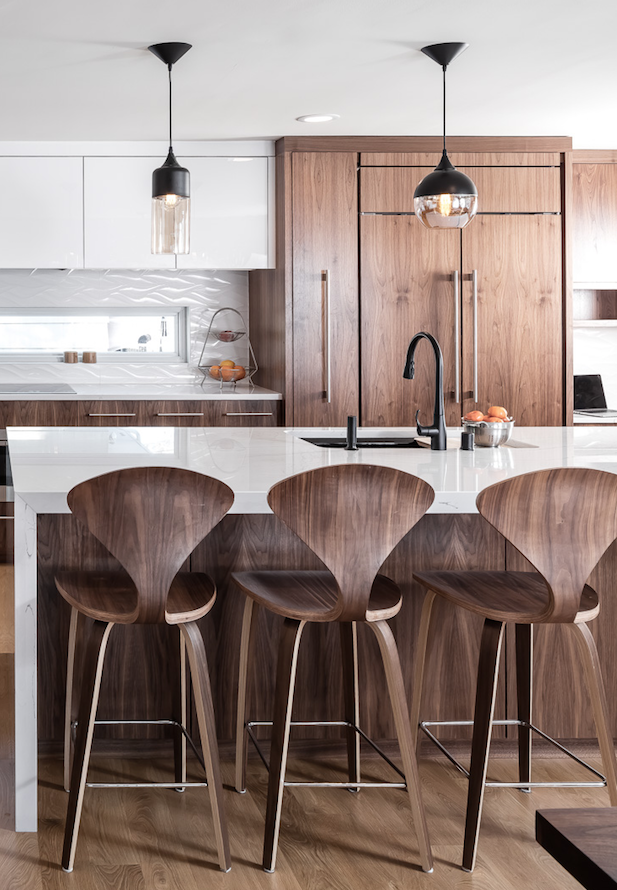 Photo: Lisa Antenucci of Shelter Architecture
Tour Rules and Responsibilities :Here
Breakdown of Media Partnership with Midwest Homes Magazine: Here.
Application: Deadline is Friday, December 1, 2017. Online applicaion found Here.
Participants Notified: December 15th, 2017
Tour Entry Fee: $1,000 per project
Dropbox for Pictures and Other Tour Documents Link found Here. If you are submitting documents via dropbox please but all of your photos and documents in one folder labled with your name. For applications submitted via the online form from above please submit your pictures in the dropbox in a folder labled with your name.
Questions or comments:
Tanya Otten, tanya@selectsurfaces.com 720-626-4416 or
Angela Warner, alwarner@warnersstellian.com 651-303-8890.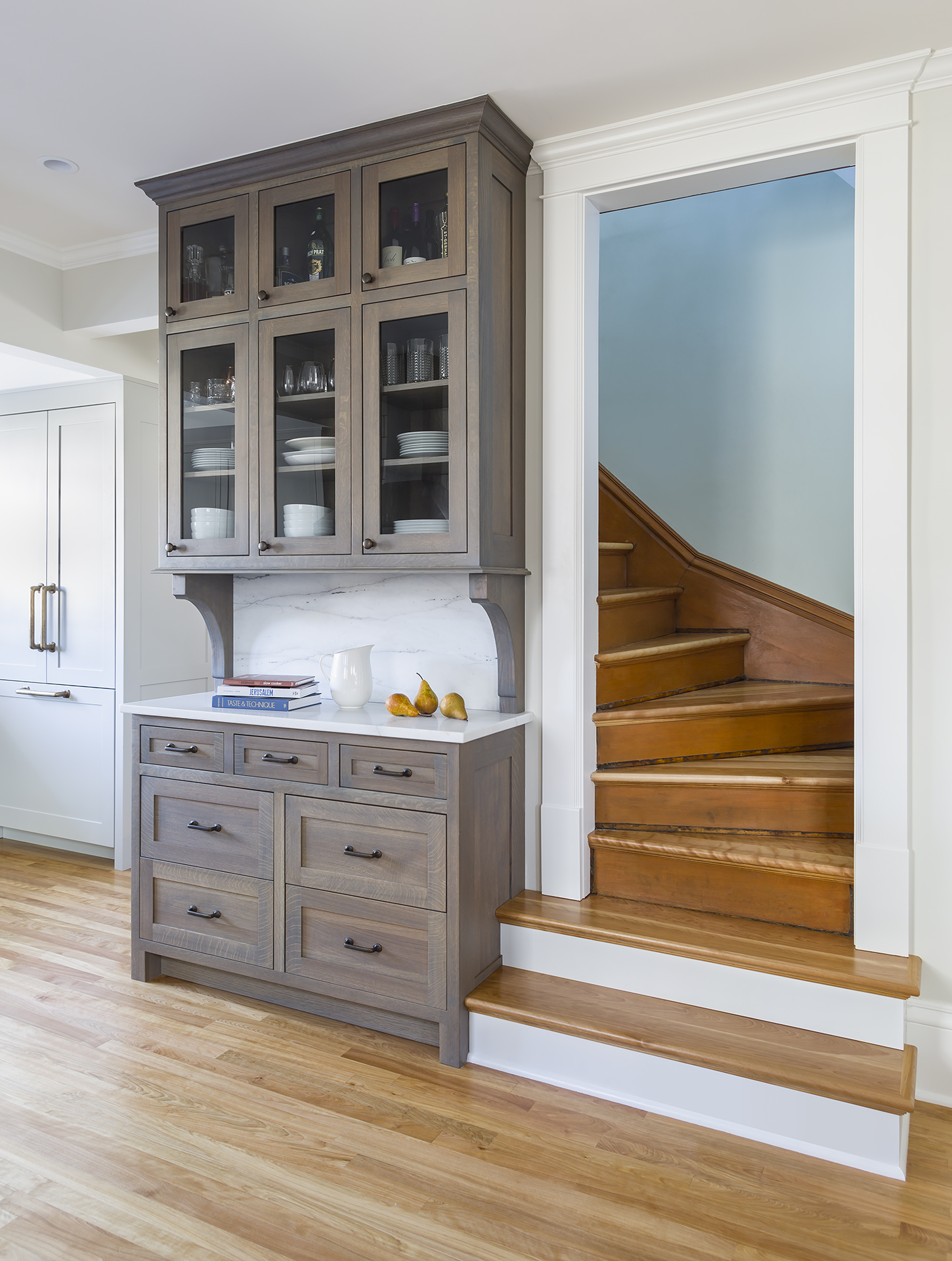 Photo: Kate Roos Design, LLC