2017 ASIDMN Showcase Home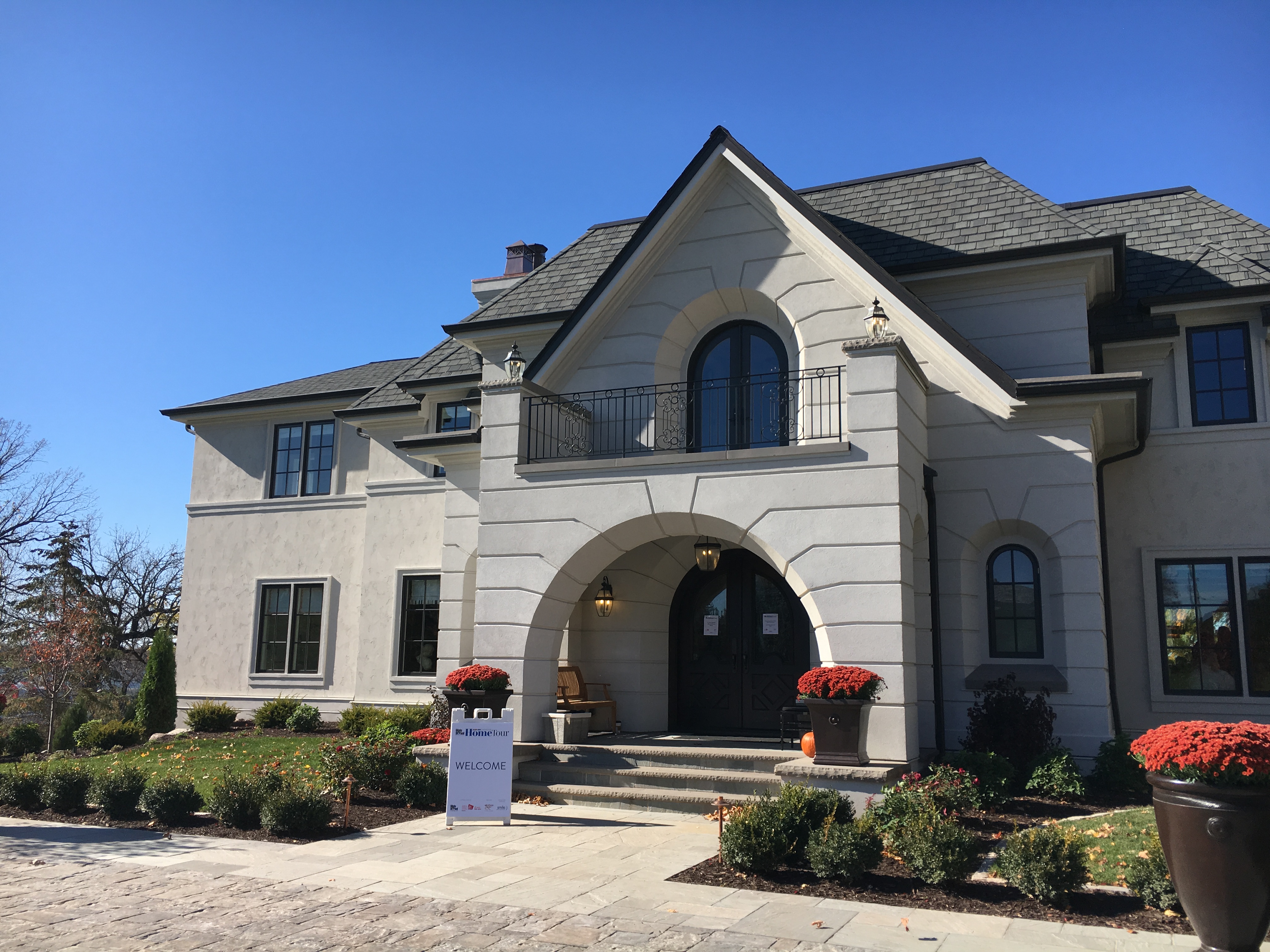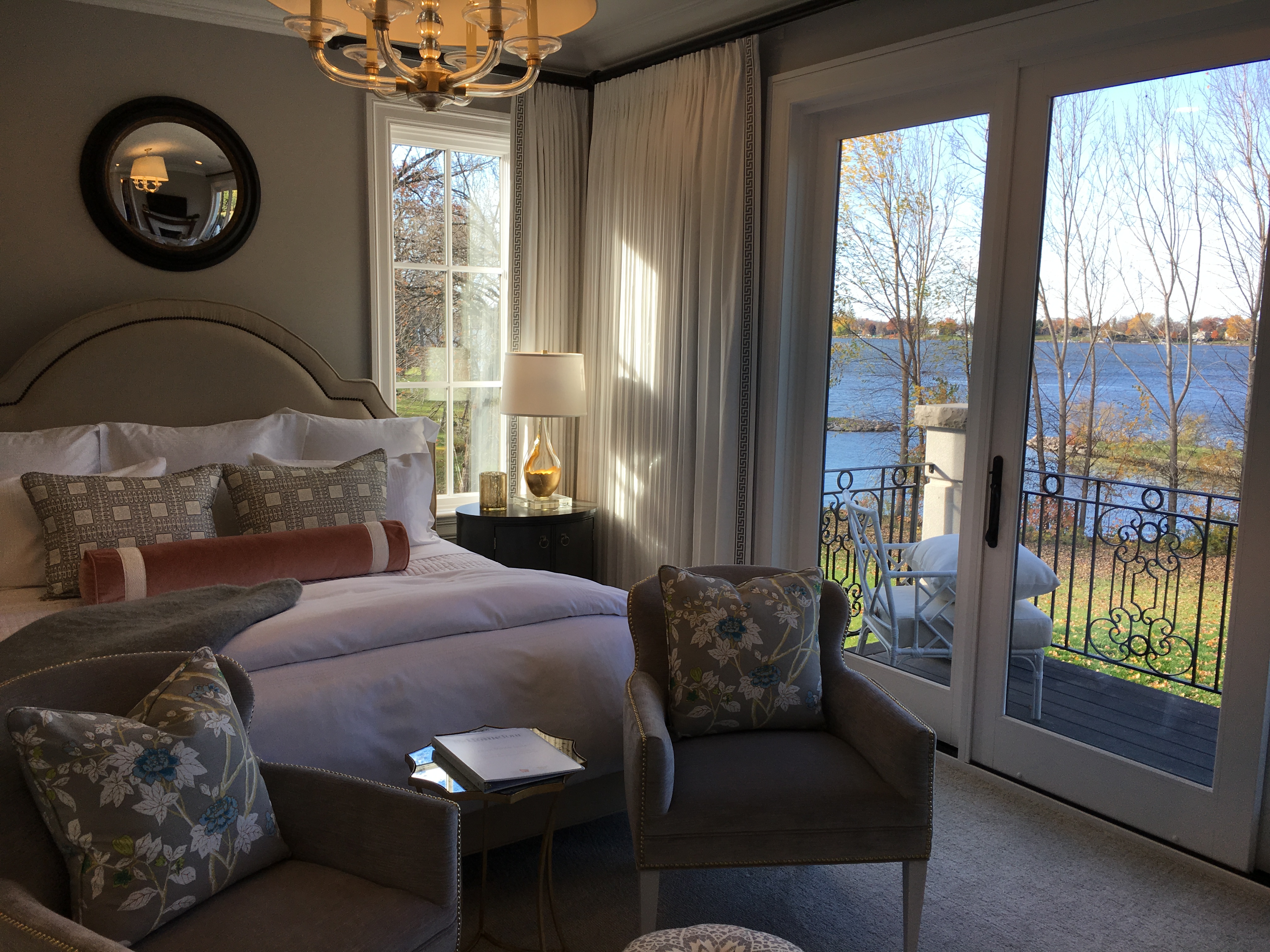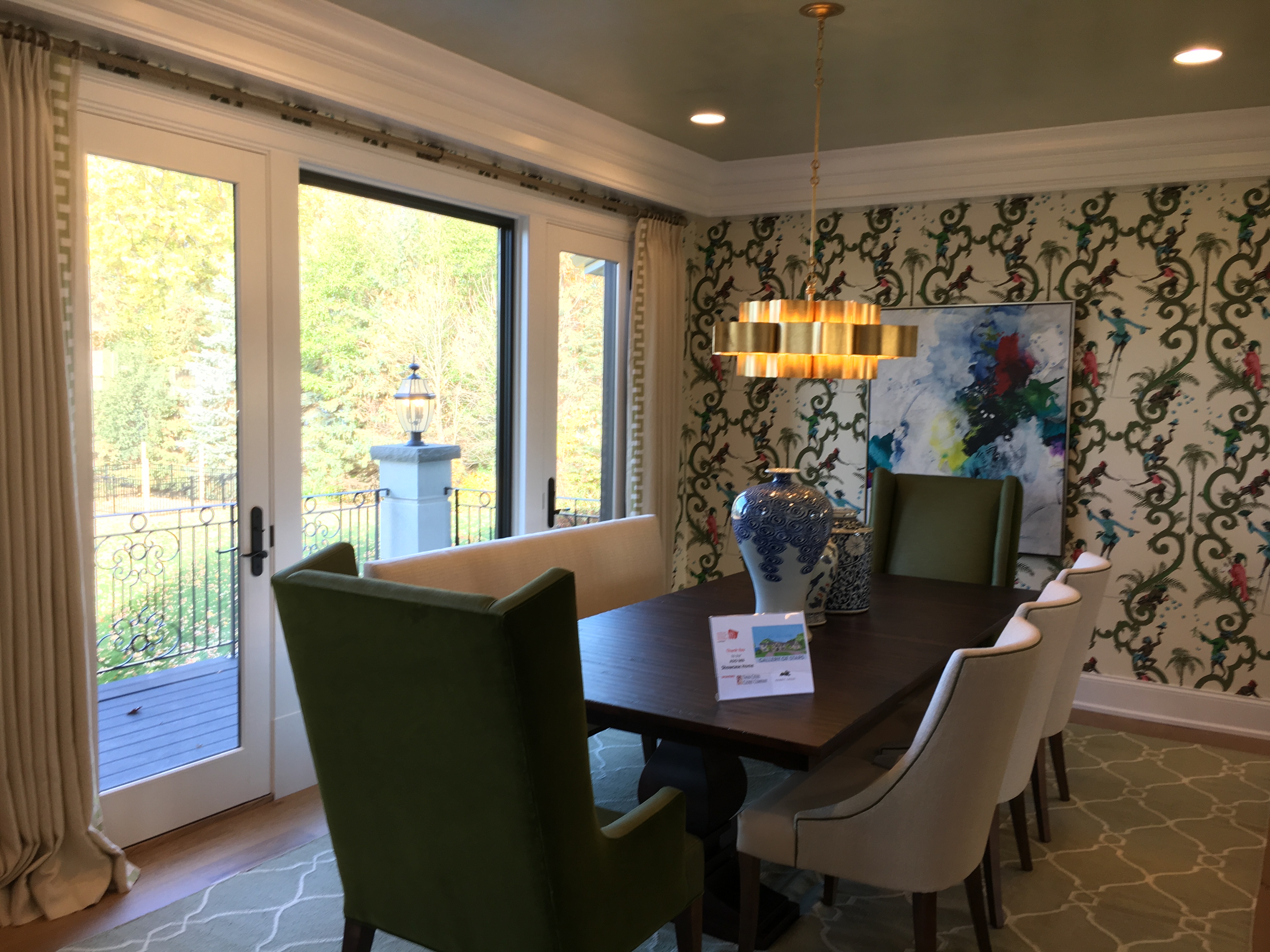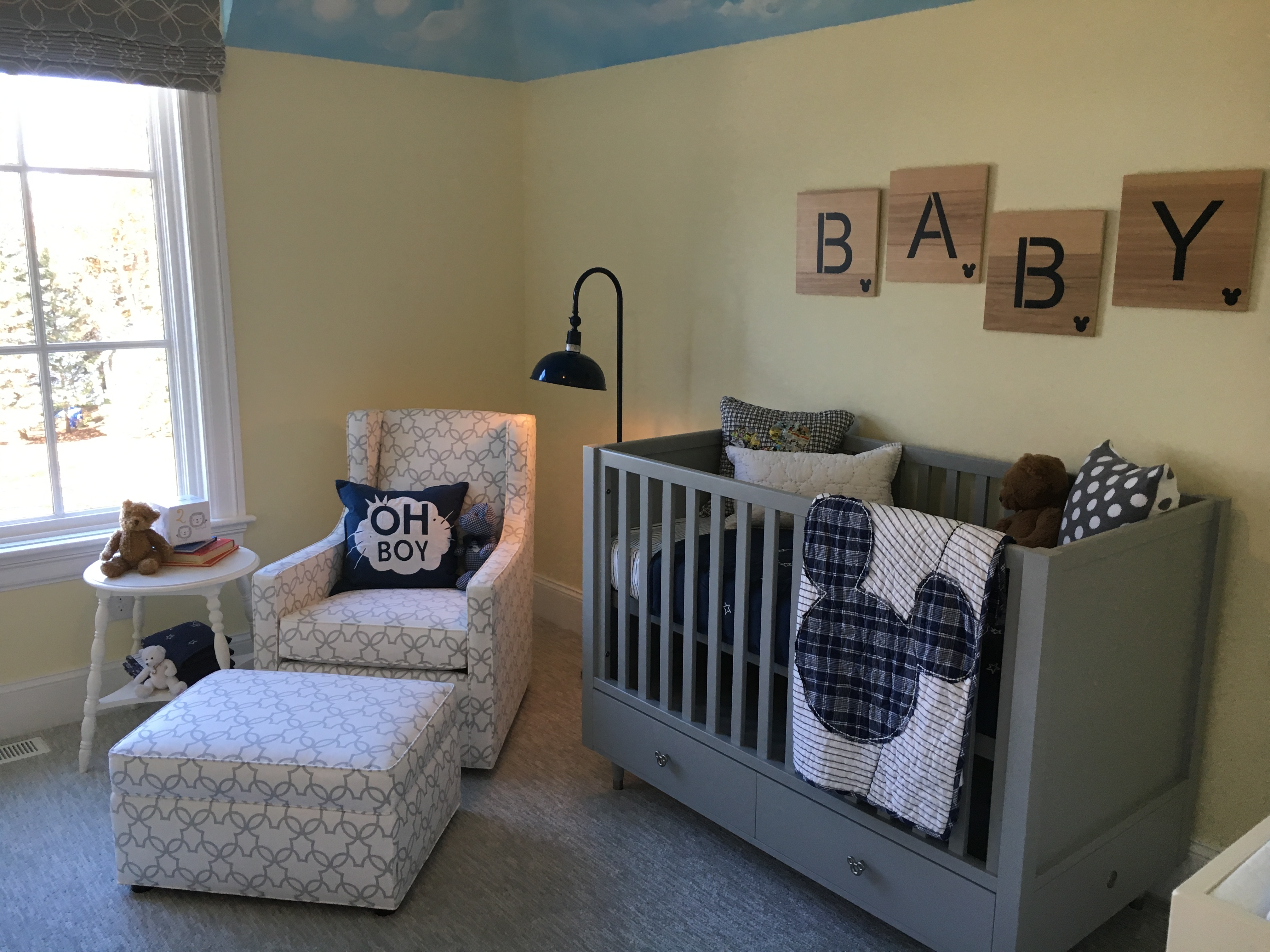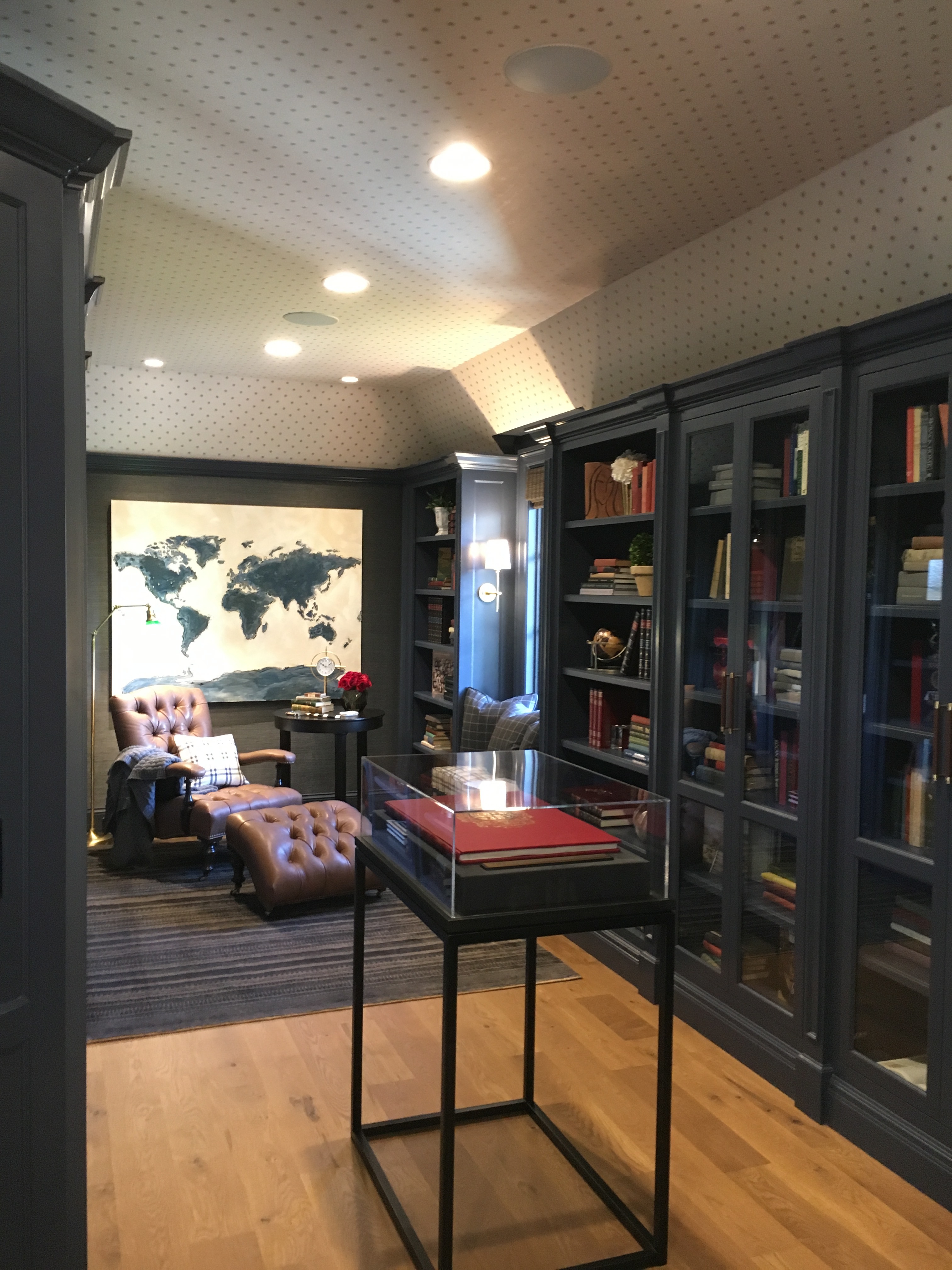 2017 ASID MN Showcase Home:
Chateau on Lake Minnetonka
Don't miss this year's ASID MN Showcase Home Tour! Located at 1535 Bohns Point Rd., Orono, this spectacular modern Chateau on Lake Minnetonka is the collaborative creation of 11 months of hard work. our partner of 20 years MPLS St. Paul magazine, builder John Kraemer & Sons, architect Sharratt Design & Company, and 25 ASID MN interior designers combined their varied talents to realize this young family's dream home.
We are proud of the 25 dedicated ASID interior designers who donated countless hours of stellar design talent to create interiors that impress and astound: Jennifer Austin-McGrath, Christine Happel, Lisa Ball, Bonnie Birnbaum, Diane Lumpkin, Keri Olson, Kimberly Herrick, Christine Frisk, Jennifer Ruis, Jessica Bliven, Laura Engen, Jennifer Horstman, Kim Tucker, Angela Parker, Karen Soojian, Laura Wiedmann, Amanda Davis, Benjamin Odden, Kimberly Nioisi, Jennie Korsbon, Peggy Augustine, Teresa Antonneau, Lindy Haglund, Rob Edman, and the students from DCTC: Christine Lapean, Robynne Johnson, Deb Soderman, Katie Chamberlin, Olivia Cicha with faculty advisor Anne Farniok. Thank you for demonstrating how Design Impacts Lives.