Chapter Leadership Positions Open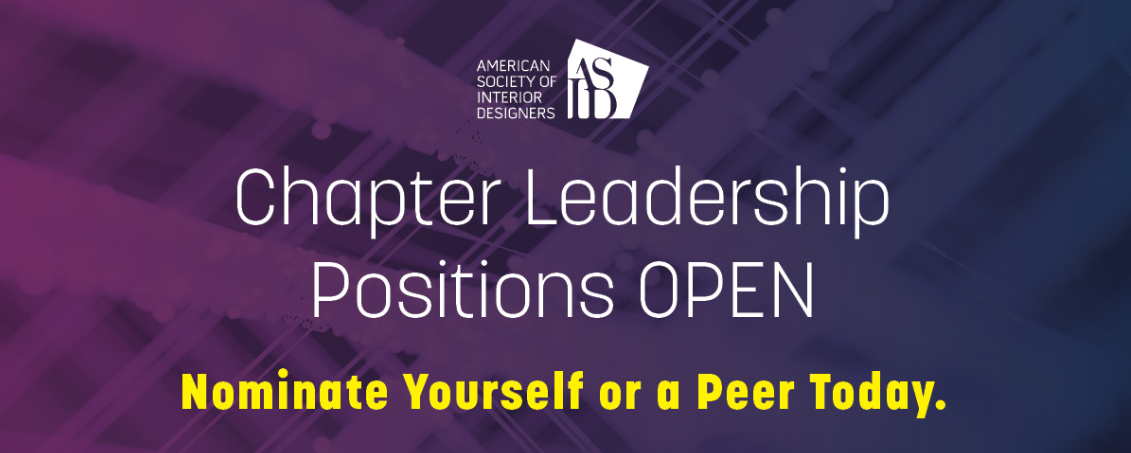 The Minnesota Chapter is looking to fill the President-Elect position on our Board of Directors for the 2021/2022 term. The position description is attached below. We would love to have any new friends or old friends of ASID MN representing our chapter!
Please email the ASID MN office if you would like to nominate yourself or another ASID member.