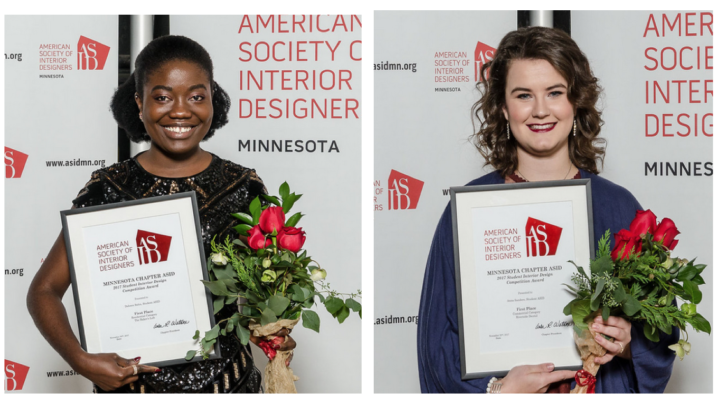 2020 Student Design Awards Submission
Description
Student Design Awards submission is now Open!
Eligibility, Deadline and General Instructions
Eligibility: Any ASID MN Student Member who has completed at least one year of undergraduate study enrolled in a two- year or four-year accredited program of interior design. The project will be judged on creative achievement and design statement. The jury will evaluate entries on presentation skills, design and planning competency and conceptual creativity, in a blind format.
Any undergraduate interior design student project completed after September 1, 2019. Must have been completed by a single ASID student member, group projects not eligible.
Entry Deadline: All project submissions must be electronically filed by 12:00 pm CST Thursday, October 15, 2020. Late entries will NOT be accepted.
Entry Fees: Typical entry fees are waived for the student category.
For rules and information click Here
For any questions or concerns call the ASID MN office at 612-339-6003 or email at administrator@mn.asid.org