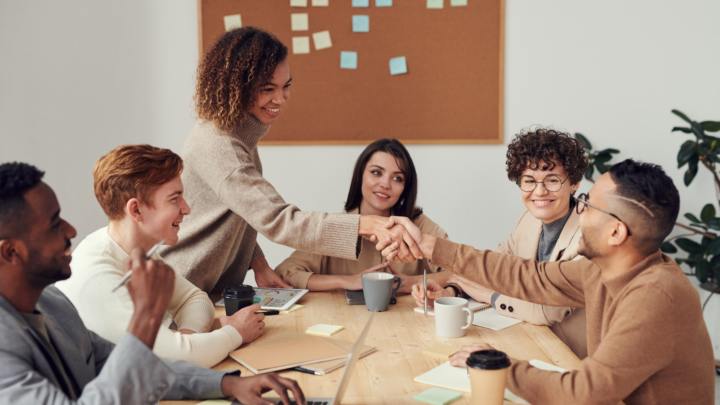 A Closer Look - Project Review with InUnison
Description
ASID MN Business Development Meeting
For over 30 years, Christine Frisk has run a commercial and residential design firm based on education, experience, and, most of all, client trust and respect.
Join us for an hour to see how an interior design firm can be run with intelligence, social-conscious, innovation, and integrity.
Besides being a past ASID MN President and an ASID MN Designer of Distinction, Christine is a multi-award-winning designer and proponent of good living promoted by great design. Collaborating with architects and builders, Christine is credited with the recent redesign and improvements to the International Market Square building.
Participants will have the opportunity to ask questions as she shares images, experiences, and lessons learned from select projects.
We encourage students, emerging professionals, and design experts to join us for an hour of conversation with this inspirational, experienced, and delightful design talent.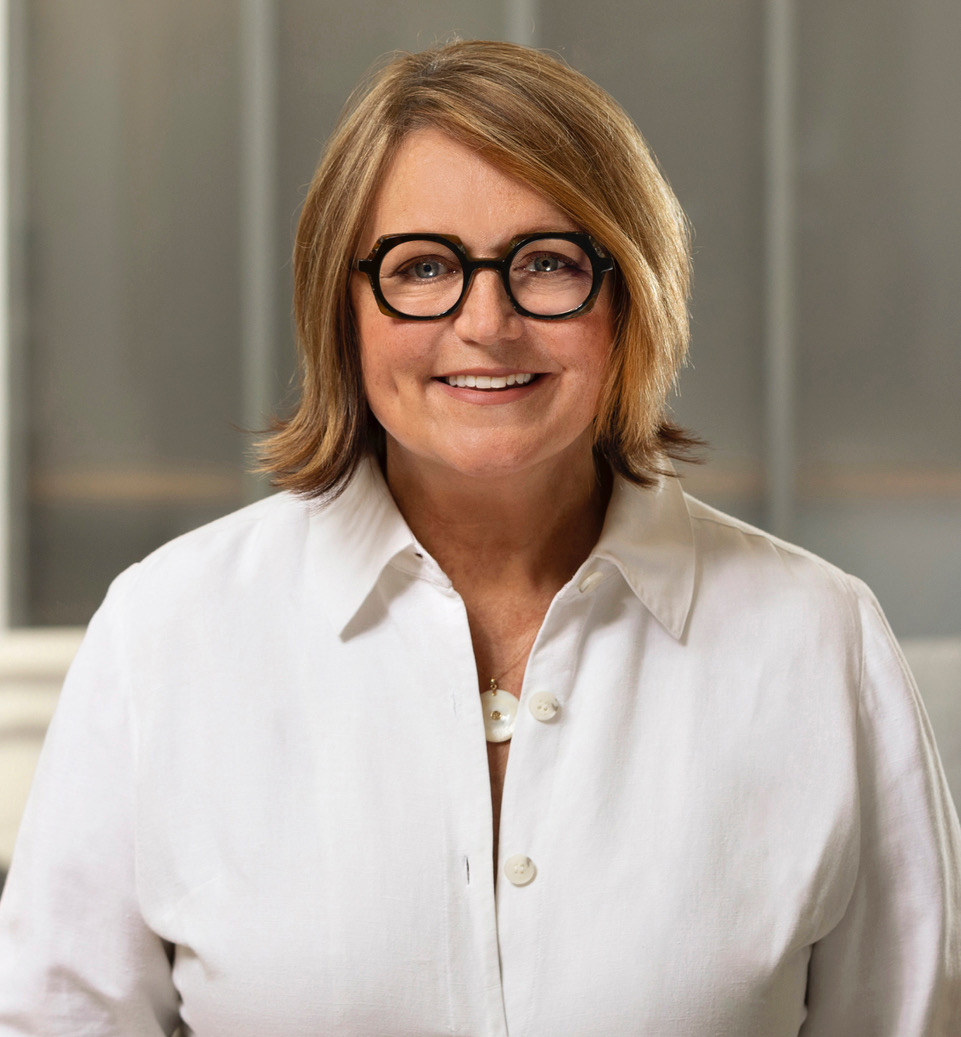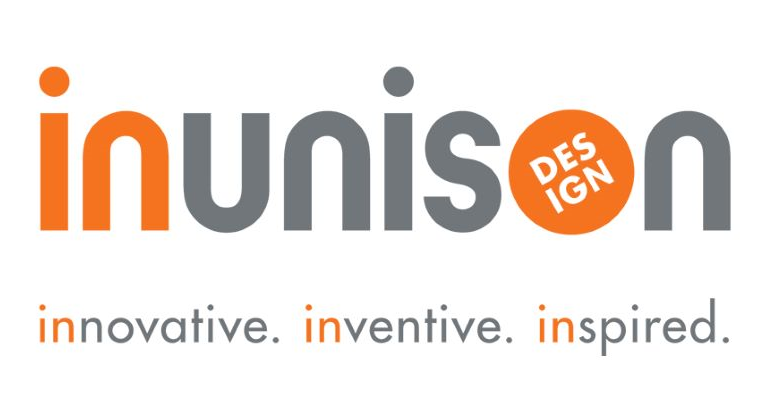 As the owner of InUnison Design and FUSE showroom in International Market Square, Christine brings her signature mix of passion and process to every project.
Whether Christine is designing an innovative workplace, a light-filled modern home, or a European-style passive house, her work is always guided by the understanding that great design has the power to transform the human condition. A leader in the Twin Cities commercial and residential design community, Christine is a past president of the Minnesota Interior Design Legislative Action Committee. She is also a Past-President, and former Committee Chair of ASID Minnesota. Christine is active in the Business Women's Circle, and a mentor to design students at the University of Minnesota and other schools. When Christine's not in the studio or on a job site, she donates her time to Gilda's Club, ASID Minnesota, and other non-profits. She also loves doing yoga, finding original art at the MCAD Art Sale, and going to outdoor rock concerts with her husband Ron.

Christine and Ron also love discovering design inspiration and memorable meals in Spain, Italy, Mexico, and other fun-loving countries. Christine and Ron have three grown children and an ever-expanding collection of contemporary furniture, original art, and photography.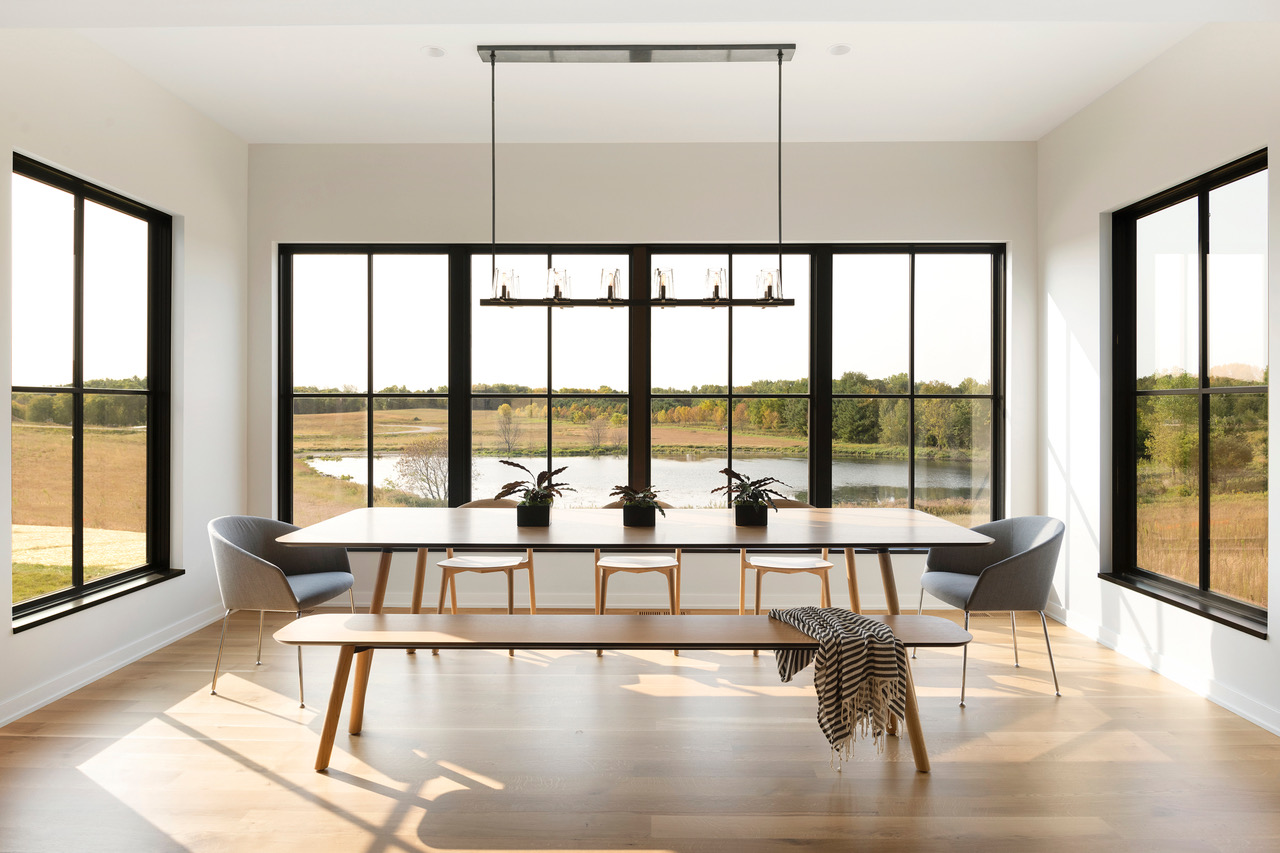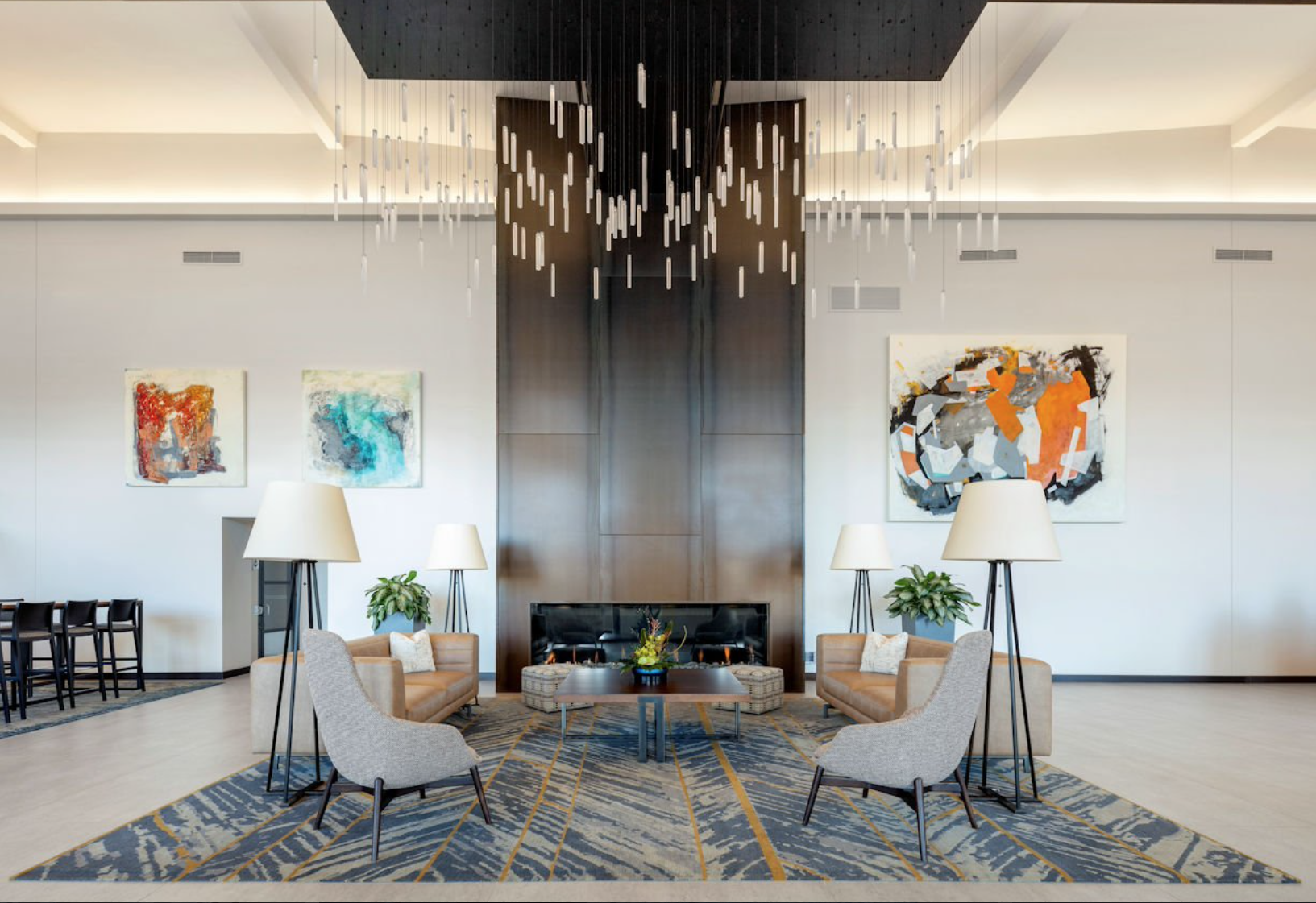 Residential and Commerdial design by Inunison Design