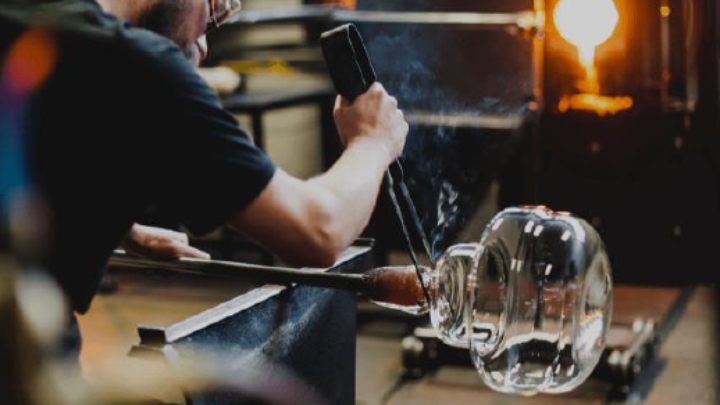 Annual ASID Designer & Industry Partner Event
Description
We invite you to join us for our Annual ASID Designer & Industry Partner Networking Event at Parallel Café.
Parallel Café is part of the Hennepin Made family. Hennepin Made was co-founded by Jackson Schwartz and Joe Limpert in 2011. They strive to connect their passion for glass with lighting design. In 2016 they purchased and renovated a 30,000 sq. ft. industrial warehouse in the North Loop, near International Market Square and the Minneapolis Farmer's Market, to expand their growing glass making business.
Thinking forward, they reserved a small portion of the building to create an event space and café, called Parallel where guests are able to gather, interact, eat and create.
Our event will feature the unique opportunity to learn something about glass-blowing, while also connecting our ASID Designers and ASID Industry Partners. As we do every year, our Industry Partners will be Showcasing new products and services for the upcoming year – explore all that your ASID Industry Partners have to offer!
Schedule: Beginning at 3:15pm, small groups will be led through the Hennepin Made glass-making facility every 15-20 minutes. Get a behind-the-scenes look at how their lighting is made.
Tickets may be purchased through Event Brite: (choose one)
 ASID Designer & ASID Industry Partner Admission - $25, ticket price includes two drink tickets and hors d' oeuvres.
 ASID Industry Partner Tabletops - $100, show us your newest product or service for 2020!
 Hands-on Blown Glass Experience – (limit 20 individuals) $ 50 additional, per person. Pay at Event, begins prior to event ETA 2:00pm.