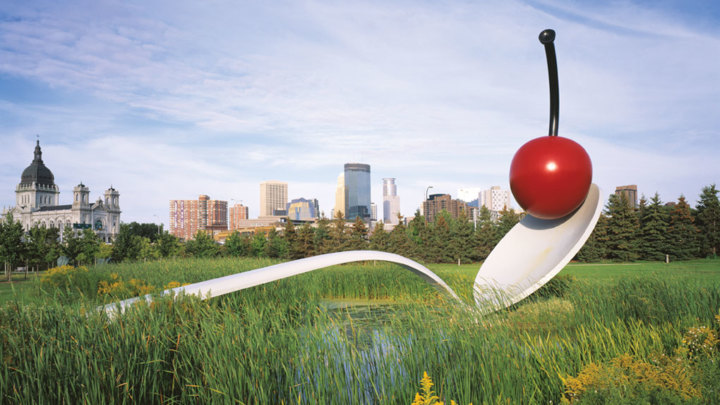 Art in the Garden: A Socially Distant Fall Social
Description
Please join us at the beautiful Walker Sculpture Garden for a fun afternoon of connection and creativity!
Combining drawing with mixed media, local artist Candice Simpson will lead us in creating our unique interpretation of an iconic sculpture, a nature element, or an architectural scene, you choose!
Make sure your design is photographed by an ASID Programs Committee Member to be entered to win our Grand Prize Gift Basket.
What to Bring:
*Mask
*Blanket / chair
*Pencil, sketch pad, and eraser
Optional:
*Easel or folding table if you have one and want to sit in a chair ( a cool vintage tv tray will work too!)
*Color pencils, black sharpie, markers or oil pastels, glue or glue stick, mixed media such as old book, old dictionary, old fabric samples
*Scissors
*Ruler
* Any beverages or snacks you may want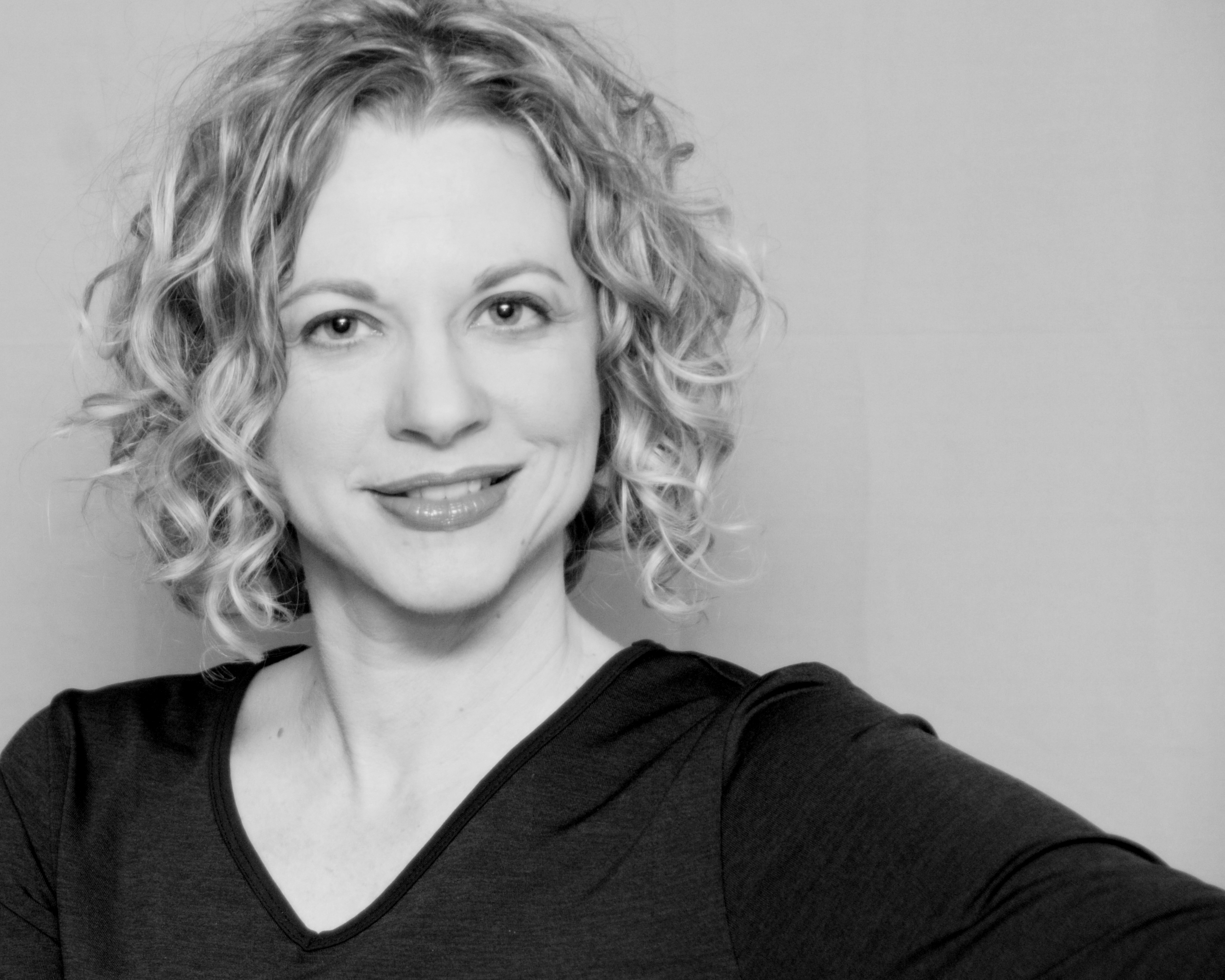 Candice Simpson:
Candice Simpson combines abstraction with images of nature and other forms to create evocative works on canvas. She uses lush, vibrant colors to create emotionally intelligent pieces, which range from introspective to outgoing.
Simpson specializes in blending color, texture and organic forms to resonate healing qualities and showcase the beauty of simplicity. The focal point of her work is often plantbased, painted with clean lines and minimal detail to allow the eye to move effortlessly from the shapes to the texture and color of the abstract background.
Simpson began her professional artistic career with the founding of her studio, Breeze Art: Refreshing Art on Canvas. Simpson's works show regularly in regional exhibitions; appear in healthcare and corporate collections; and are commissioned by private collectors.