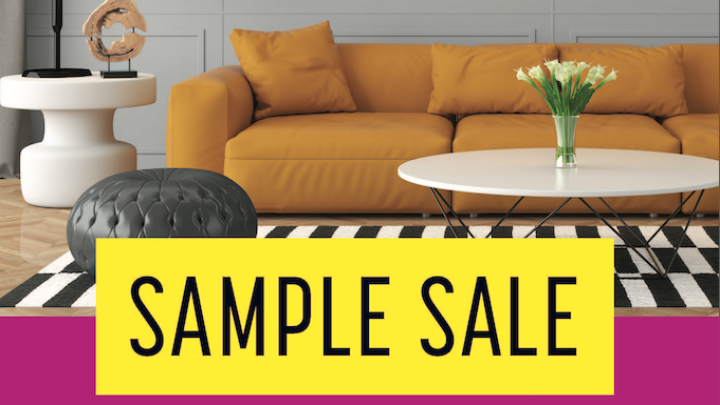 Description
TWO DAYS ONLY!
Friday, September 17th 9 a.m. - 6 p.m. Saturday September 18th 10 a.m. - 2 p.m.
This year's Sample Sale showcases high-end lighting, rugs, art, designer furniture and unique home décor 50 to 80 percent off original retail prices. Members of the public, ASID members and the design community are all invited to attend. Visit the International Market Square Design Center and browse luxury furnishings, exceptionally-made designer furniture and one-of-a-kind home décor, all available at incredible discounts.
International Market Square is the largest home and commercial interior design marketplace in the Upper Midwest. The Sample Sale, which is International Market Square and ASID MN's largest sale of the year, provides a unique opportunity for homeowners and business owners to visit the historic building, peruse beautiful design work and items for purchase, and buy select items at a substantial discount.
Free admission and parking. Credit cards accepted; no checks or cash.
We are in need of cashiers, greeters/hall monitors and office assistance.
Please click here for more information.
Help us go green by signing up for our Sample Sale Mailing List!
Fill out the form here to be notified by email for the 2020 Sample Sale.