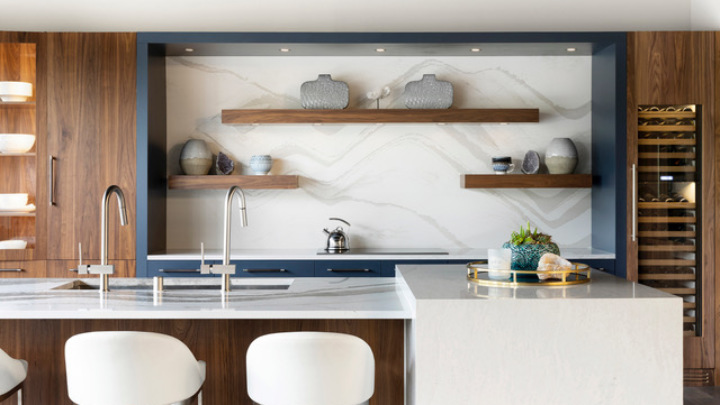 Brunch & Learn CEU - Practically Optimistic
Description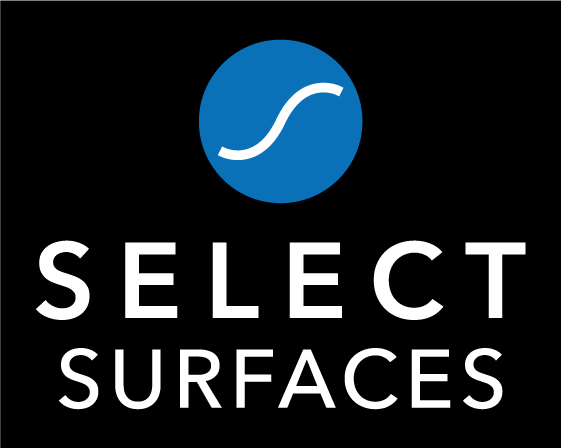 Practically Optimistic: Channeling Optimism as a Guiding Design Principle
Designers confirm their optimism every time they envision what doesn't exist and make it a reality.
This CEU will seek to educate specifiers on how to channel the inherent optimism of their profession while acknowledging the practical needs of a space to create a positive impact for the people they serve and the planet they work to preserve.
Learning Objectives: At the end of this program, participants will be able to:
• Apply design strategies that provide optimism for our planet
• Employ principles of wellness to optimize a space for its inhabitants
• Understand how simplicity can support project goals
• Use transparency to select materials with tangible benefits to end-users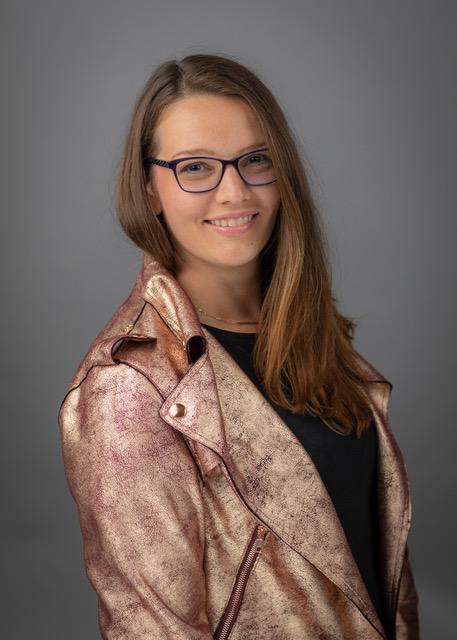 About the Presenter, Kelsey Barrett:
Kelsey Barrett has used sustainability as the guiding principle throughout her career. In her work as an interior designer, she highlights toxin-free alternatives to create health conscious sanctuaries for clients based on their individual needs. Evaluating the client's allergies, health issues and lifestyle determines the materials selected, installation plans & supplies while balancing aesthetics and function. Barrett is also conscious of mindful manufacturing and design processes, and focuses on the mission to rethink and reshape the traditional manufacturing process through its consideration and use of discarded materials.
In 2019, Barrett was a Subject Matter Expert in the creation of the National Kitchen & Bath Association (NKBA) Sustainability Badge. Barrett was also recognized as a 2018 ""ThirtyUnder30 by the NKBA for her work in creating a local healthy cabinet line and materials concept for clients with sensitivities. She con- tinues to be a mentor for the incoming classes of ThirtyUnder30 recipients and support the sustainability initiatives. With the NKBA, she is Wisconsin Programs Chair and part of the advocacy committee, bringing the local associations together.
Barrett is involved with the US Green Building Council as a Market Leadership Advisory Council Member, focusing on the Emerging Professionals Committee and active in event advocacy and planning.
Kelsey is the co-founder the Re_Define Event (formally Re_Purposeful) hosted by ASID-WI; an event de- signed to offer a second life to discontinued design samples and materials by offering them to teachers, non-profits and development organizations to eliminate landfill bound waste. Barrett is a LEED Green Associated and has earned her NKBA Color Badge.
Barrett's personal oath to sustainability has recently brought her to Cambria as a Commercial Market Representative in the Minnesota market. Kelsey focuses on building relationships and connecting industry partners.
In her spare time, she enjoys spending time outside, hiking or paddle boarding. When not outside, she enjoys baking, decorating cookies and trying new recipes.