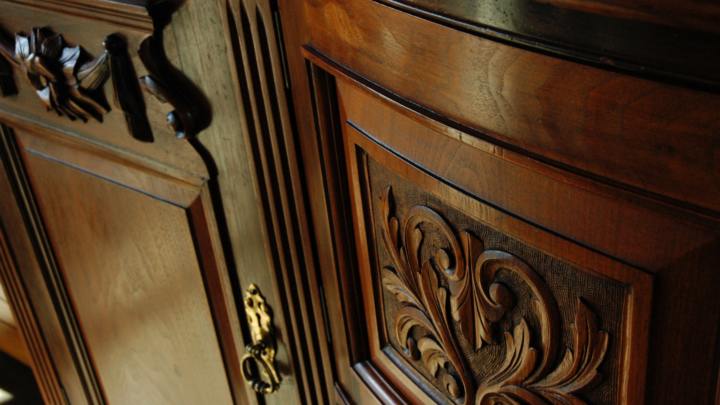 Virtual CEU - Design Embellishments
Description
This presentation will introduce the participant to beautiful techniques that can be applied to high-end casegoods furniture. Expert Chad Phillips will guide participants through construction, physical, and finish distressing techniques. Several unique and invaluable design embellishments will be demonstrated such as gold and silver leafing, dry-brushing, and hand applied wax illustrations.
Presenter:
Chad Phillips, Director of Case goods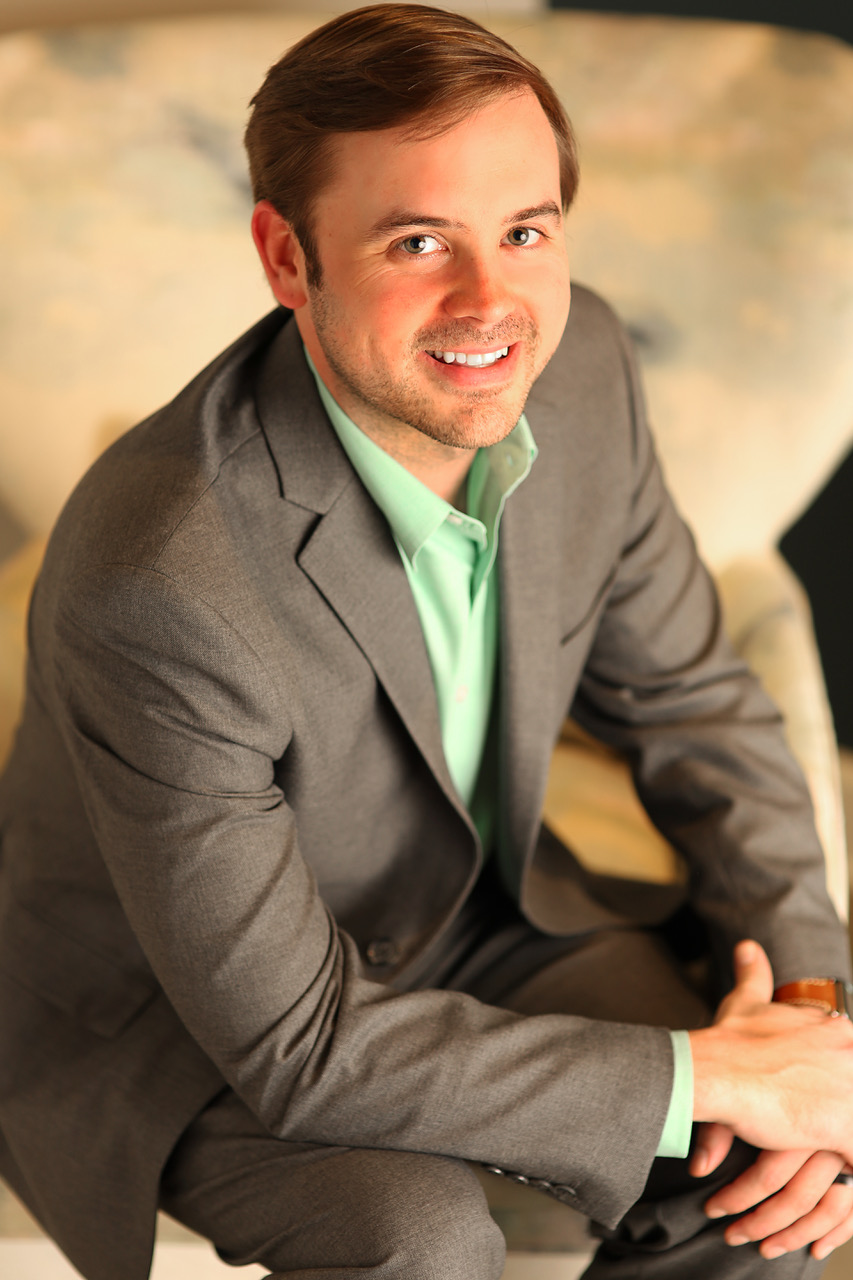 Hosted by:

While attending college at High Point University, Chad began his career with Century Furniture as a display assistant at Century's High Point Showroom. Upon graduation, Chad joined Century as a Case good Product Development Assistant at the manufacturing facility in Hickory, NC. In 2018 Chad was promoted to Director of Casegoods where he is directly responsible for merchandising and development for all of Century's case good product. Chad works closely with Sales, our Creative Team and the Marketing Team to help ensure the success of Century wood products.
With a special interest in finishing and finishing development, Chad's extensive knowledge of our product line, his understanding of our factories' capabilities and his experience in developing furniture and finishes make him a knowledgeable presenter on all aspects of wood furniture development, construction and finishing.
Chad received his Bachelor's degree from High Point University, NC in business administration while concentrating and receiving minors in home furnishings marketing, management and economics in 2006. Chad resides in Denver, with his wife and soon to be daughter.