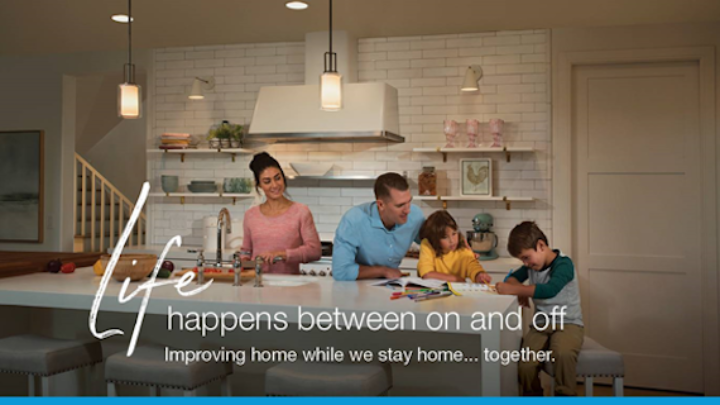 Brunch & Learn CEU: Human Centric Lighting
Description
Illuminating our Experiences with Human Centric Lighting
Please join MRL and Lutron for illuminating our experience with human centric lighting and earn a CEU credit. This course will:
1. Define human centric lighting and examine its four elements: quality light, natural light, connection to the outdoors, and adaptive and personalized control.
3. Explore best practices for human centric lighting and determine ways to communicate the value to clients.
3. Analyze opportunities to specify human lighting in various types to improve the human experience.
4. Examine key design considerations and smart technologies that enable human centric lighting.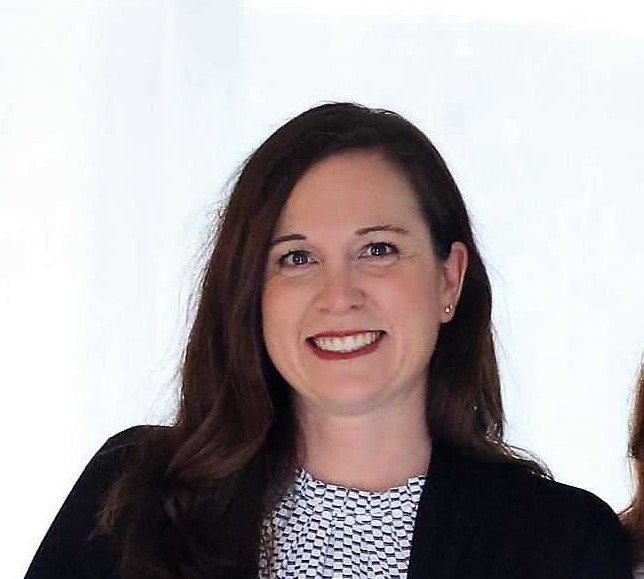 Molly Lee is a Residential Specification Sales Representative at MRL Company. Molly joined MRL in 2020 and works in outside sales. She works directly with architects, lighting designers, builders, interior designers and other residential specifiers to expand the market and develop opportunities. Molly has previous sales and marketing experience with companies such as General Motors and Caterpillar Inc. Molly is a graduate of Purdue University.
Register using the link below. Please include your IDCEC number for credit.