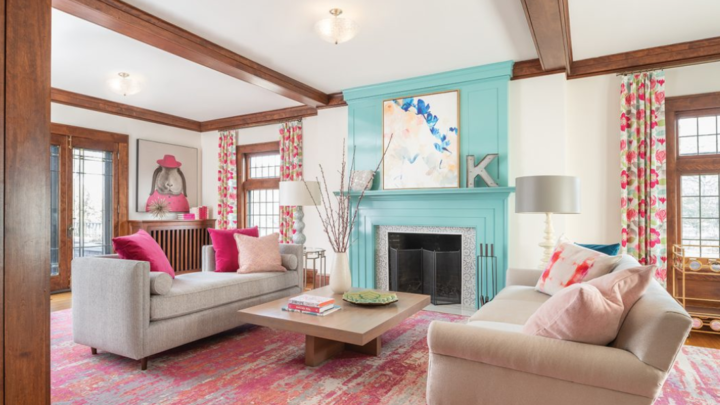 Description
Life in Color 2021
It is that time of year again! Midwest Home is requesting project submissions of vibrant designs that showcase designers' use of color and creativity for the annual "Life in Color" contest!
All submissions will be entered into a blind judging led by Midwest Home and professional judges. Each design firm may submit up to two entries.
Up to six projects will be selected to appear on a full page of the "Life in Color" feature in the September/October 2021 issue of Midwest Home magazine and online at midwesthome.com—a value of $7,025.
Projects must have been completed within the last 3-years.
Be one of the first 10 submissions for a guaranteed digital inclusion on MidwestHome.com. Submission is free and only open to current ASID members.
Showcase your project to Midwest Home's affluent, engaged audience today. The early submission window is open now!
The application link is not open yet.