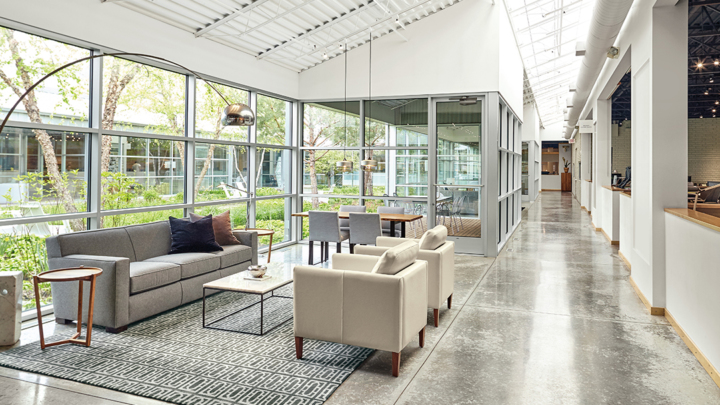 Business Development CEU: Managing Risk Through Contracts & Communications
Description
Description: Join us for a business development CEU presentation by Kristine Kubes, hosted at Room & Board in Golden Valley with food & drink included.
Risk management is much more than insurance – it's a way of operating your business. The necessary tools for risk management include a strong contract, an awareness of contractual obligations, and skilled communication to address difficult situations. With these tools in hand, you can meet the demands of today's market while protecting your business and your competitive edge. This course will bolster your understanding of contracts and client communications, and identify how these tools can strengthen your negotiating position and your business, minimize risk, and protect your bottom line.
Presenter: Attorney Kristine A. Kubes is principal of Kubes Law Office, PLLC, serving design and construction professionals through all stages of a project – from contracts to payment issues, liens, and defense of professional liability claims. She is a litigator admitted to argue cases before the U.S. Supreme Court. She is a mediator, and educator on construction, design, and ethics issues. Kristine serves as the National Chair of the American Bar Association Forum on Construction Law. She is a long-time industry partner of ASID-MN, and served as a public member on the MN Board of AELSLAGID from 2006-2013, during which she served two terms as Board Chair from 2009-2011.