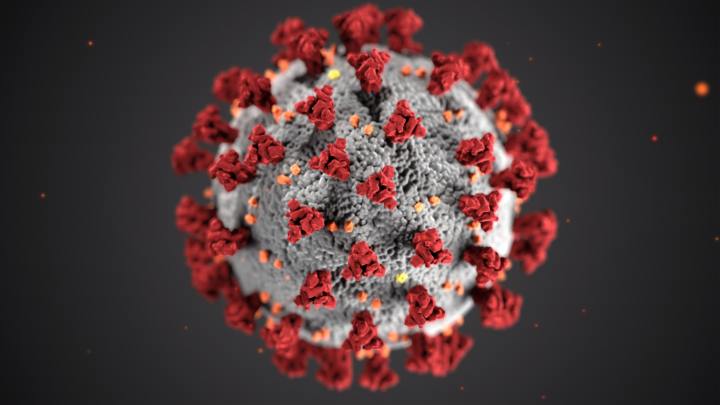 Message to the Membership Regarding COVID-19 and Office Hour Update
Description
Dear ASID Minnesota Members, Students and Industry Partners,
The spread of coronavirus continues to be a growing concern in Minnesota. Following recommendations by local and federal health officials, ASID MN will be postponing all previously scheduled in-person events effective Tuesday March 17th. Attendees who are registered for the upcoming evetns will notififed and refunded.
Board members, committee members and other volunteers should continue to work virtually until further notice. Our IMS office will be open but please respect the social distancing practices and do not enter if you are not feeling well. Please check the website for additional notifications.
These are times of uncertainty for our industry. ASID MN will be monitoring and conforming to the guidelines of the CDC to support the health and well-being our chapter members.
Barbara Hafften, Allied ASID
ASID MN President
ASID MN Office Hours Update
For the health and safety of our staff and membership during the COVID-19 outbreak, the office will be operating remotely and by appointment only. You can contact Brianna via email at info@asidmn.org or administrator@mn.asid.org.