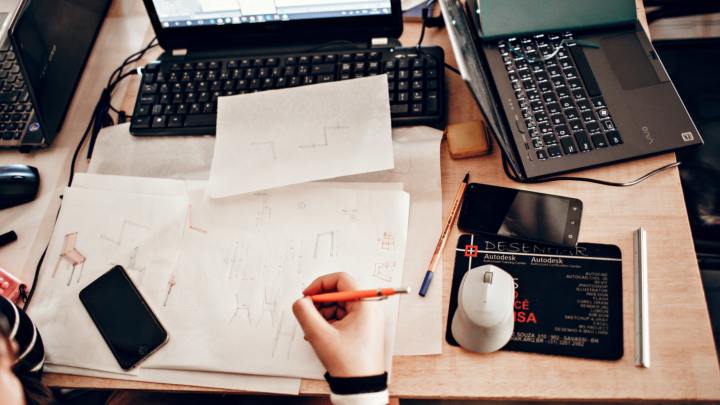 NCIDQ Exam Info Session Presented by CIDQ's Kimberly Woods
Description
Join ASID's Minnesota chapter and CIDQ's Kimberly Woods to learn all about the NCIDQ Exam.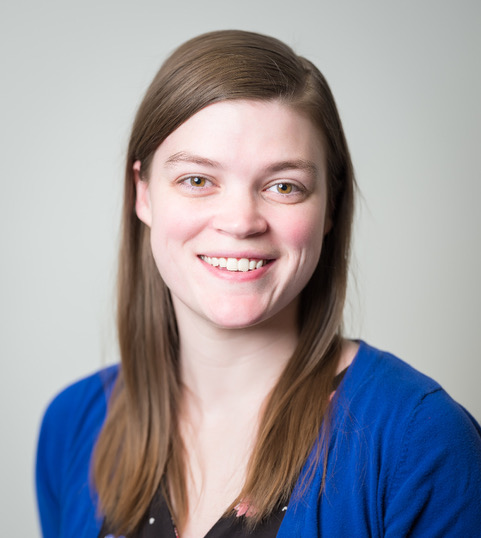 DATA & PROGRAM MANAGER, KIMBERLY WOODS
As Data and Program Manager, Kimberly oversees CIDQ's database and volunteer Ambassadors Program, in addition to assisting with our Annual Conference and relationships with our Member Boards. Kimberly keeps busy supporting CIDQ's Board of Directors and CEO, as well as all other office staff.
Prior to working for CIDQ, Kimberly was an administrative and marketing assistant for an energy consulting company in Ohio. Kimberly received her Master of Arts in Teaching from Loyola University Maryland, and a Bachelor of Arts in Political Science and Global Studies from the University of Toledo.
Kimberly enjoys being involved in her local community, serving as a volunteer reading tutor for a fourth grader and volunteer mentor for a seventh grader, both in Alexandria.