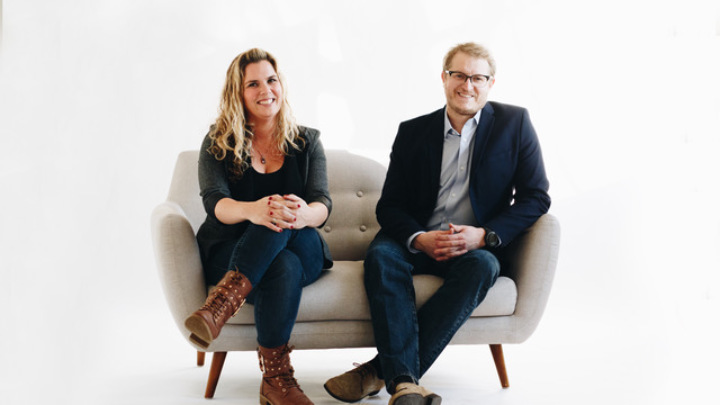 Virtual Brunch & Learn: Q&A with a General Contractor
Description
Ever wish you could sit down with a General Contractor and ask specific questions about what to spec or if something is possible you were perhaps told no on? Do you have a horror story you need to share in hopes of seeing the red flags sooner? Do you have a question regarding code? Come with your questions and we'll supply the answers. We're here to be a resource for you.
Speakers: Tony, ower of Urban Refurbishment, is a general contractor that specializes in additions, kitchens, and bathrooms. Sandi works as the Project Manager. Together they have 30 years of industry experience in building knowledge, construction experience and time management.
A Zoom link will be emailed to participants the day before the event.