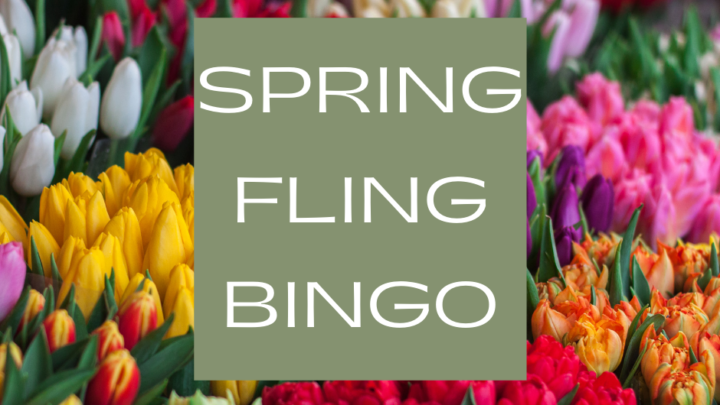 Description
-POSTPONED-
Come join us for Spring Fling Bingo via Zoom Thursday, 4/8/21 from 5-6PM. Play by yourself, with your office, or with your family. Each Bingo card costs $10 and will be good for ALL 5 ROUNDS of Bingo. Come put on your game face, get in front of that camera and reconnect with this great membership while you have the chance to win these fabulous prizes! Bingo cards will be emailed the day before our event.
A Wine Gift Basket from Select Surfaces
A Spring Gift Basket from ProSource
A $100 Jenny in the City Gift Card from Urban Refurbishment
A $100 Red Cow Gift Card from Twin Cities Closet Company
And our GRAND PRIZE! This White Marble and Brass Mixer Tray by Regina Andrew from The Brands at Rabbit Creek ($160 value).