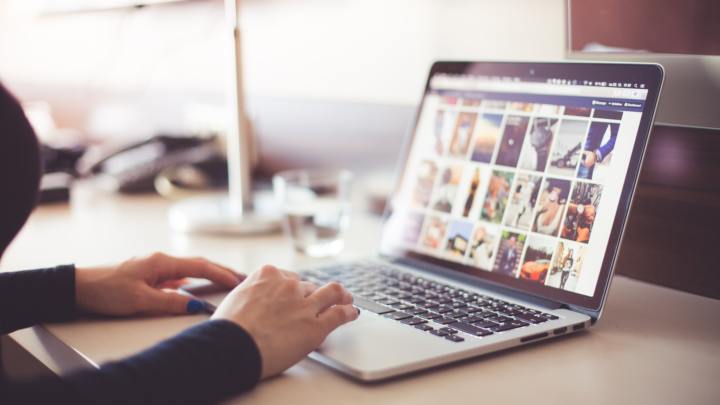 Virtual ASID Business Development Event – Q&A with a Website Designer
Description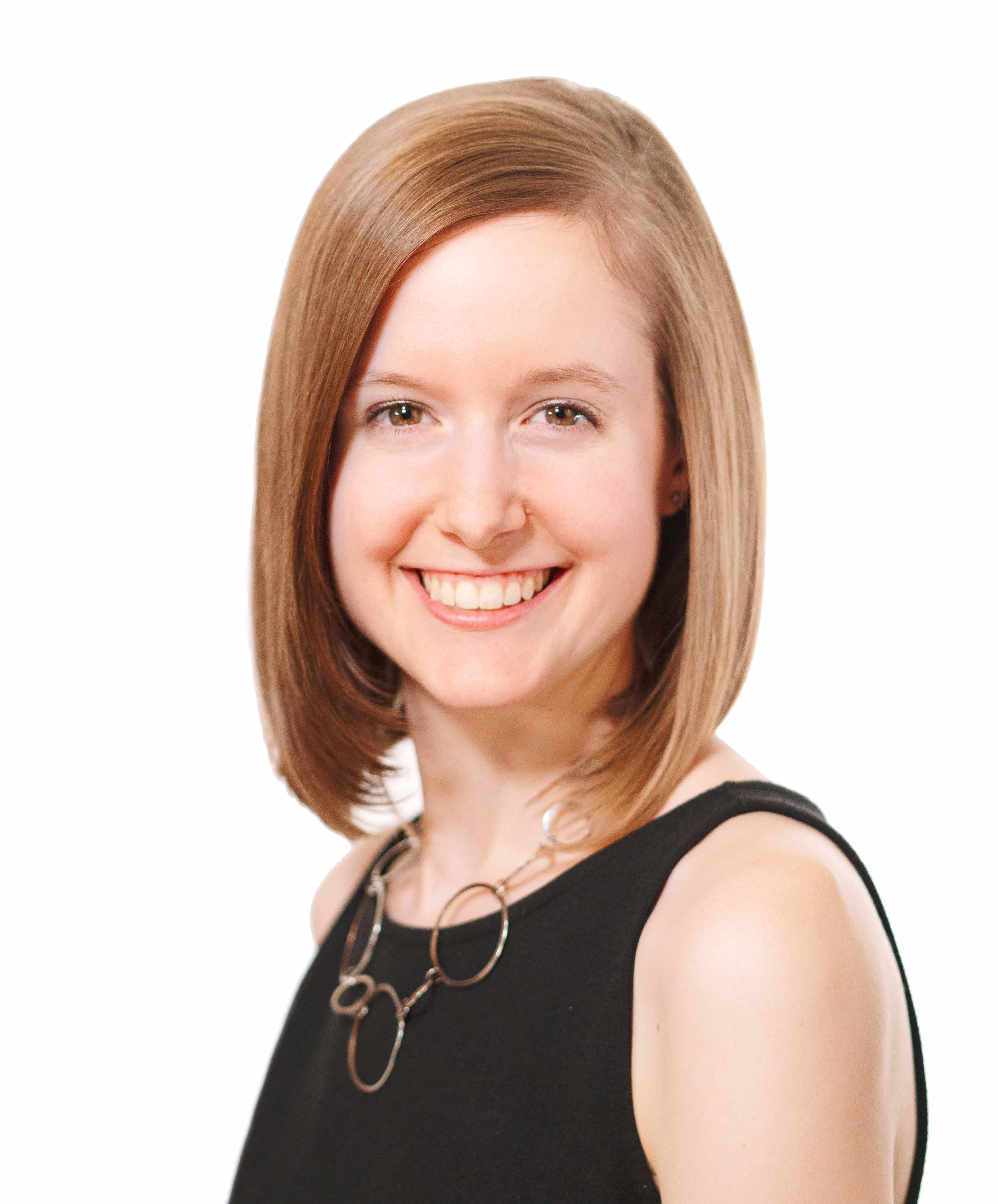 Everyone seems to either have a website or feel they need one. But when's the right time, and what will your website actually do for your business? What content is needed and how do you keep things up to date? Is this something you have the skillset for or are you required to hire someone?
These as well as other questions are not uncommon. Join us for this Brunch and Learn to get common questions answered as well as have the opportunity to ask your own. We're here to empower you and your business as you look to amp up your online presence.
Key takeaways:
Do I need a website, and if so, when is the right time and what should I expect from my website?
What goes into a website?
Should I build my own website or hire a web designer?
Speaker: Greta Whittenberg of Creativ Endeavor is a web, graphic and brand identity designer. She and her husband, David, own and operate Creativ Endeavor to serve businesses within the building and remodeling industry. They look to help business owners make sure their hard work doesn't go unnoticed via custom websites, cohesive marketing materials and impactful logos. To view their portfolio or get in touch, visit creativendeavor.com.
A Zoom link will be sent with your confirmation email and emailed again to attendees on 9/23. Please reach out to administrator@mn.asid.org if you do not receive one.