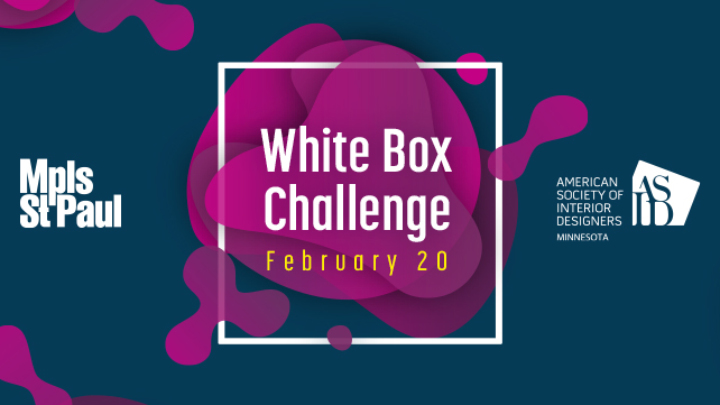 Description
Register NOW to secure your spot in The White Box Challenge. Boxes are limited!!
If competing as a team:
Purchase 1 White Box (includes 1 event ticket) & an event ticket for each additional team member.
Not interested in flexing your creative muscle, purchase an event ticket and come celebrate the creativity,
socialize with our celebrity judges and community members and cast your vote for the People's Choice.
Important Dates:
1/23 Boxes with Mystery Item are available for pick up.
2/20 White Box Challenge Reveal Party!
Reveal Party Timeline:
5:30 PM – Ballot opens for People's Choice voting.
6:30 PM Awards Ceremony.
RULES FOR COMPETITION
1. Contestant must use part of the mystery item from their White Box. It is not necessary to use all of the mystery item.
2. Contestant must include an Artist's Statement with their creation. The statement should be 50 words or less.
3. IMPORTANT: Creation and Artist's Statement should be labeled with the White Box number ONLY. Judging is anonymous!
4. Contestant must deliver their creation to Select Surfaces in Plymouth by 2:00 pm on Feb 20th. With questions or to schedule early delivery, please contact Tanya Otten tanya@selectsurfaces.com
5. The creations will be reviewed for the following categories: Best Use of Box Material, Most "Out of the Box" Creation, Best Interpretation of the ASID Mission Statement, and People's Choice.
6. Have fun and get creative!
Winners will be announced live at the event and will receive notoriety as well as a gift card for a local healthy restaurant.
Winning creations will be displayed in the ASID office until April 1st.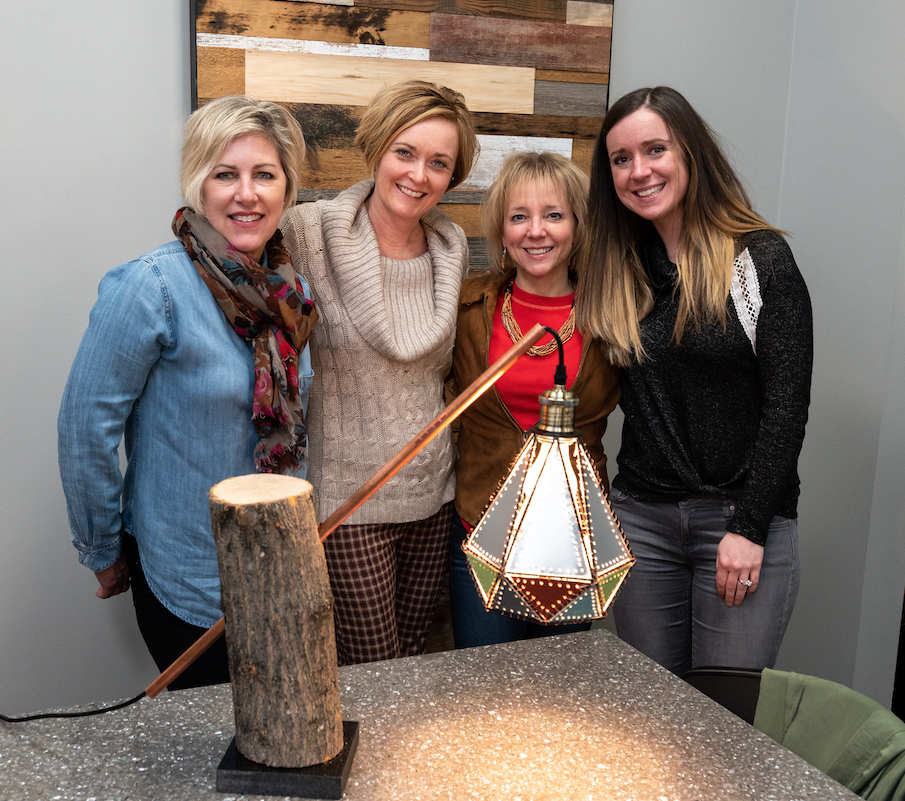 Check out photos from last year's awesome event!
We share RSVP numbers with each event host, for planning purposes & keep a waiting list for sold out events. If you RSVP for an event, but are no longer able to attend please kindly contact the ASID office at 612-339-6003 or info@asid.com

Our Judges
Vaessa NguyenStudent Judge

Brad & Heather

of Fox Homes

Shanna Lund
Official White Box Challenge Media Partner