ASID MN Interior Design Tour: A Collection of Fine Spaces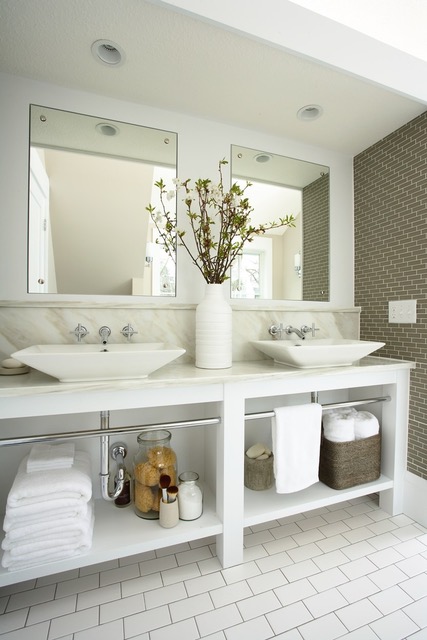 Photo: DiGiacomo Homes & Renovation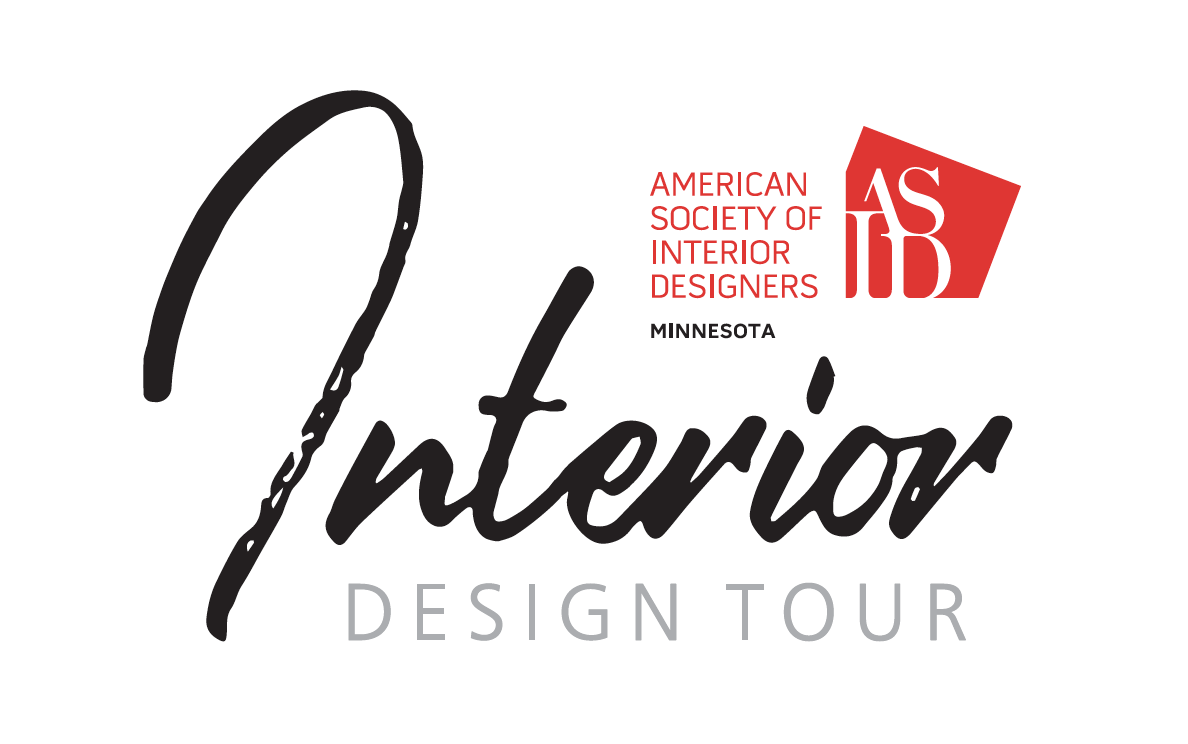 Friday, April 12th-
Sunday April 14th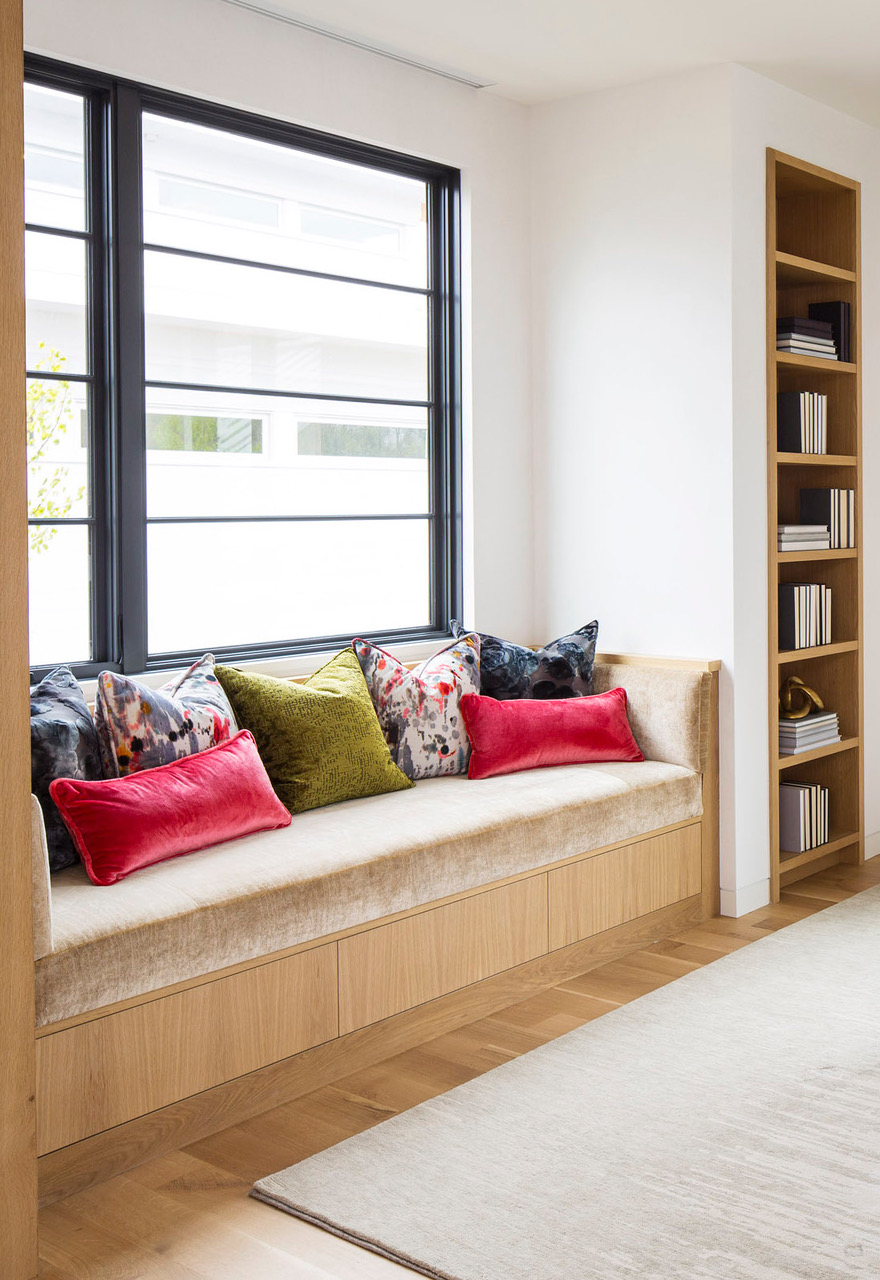 Photo: Martha O'Hara Interiors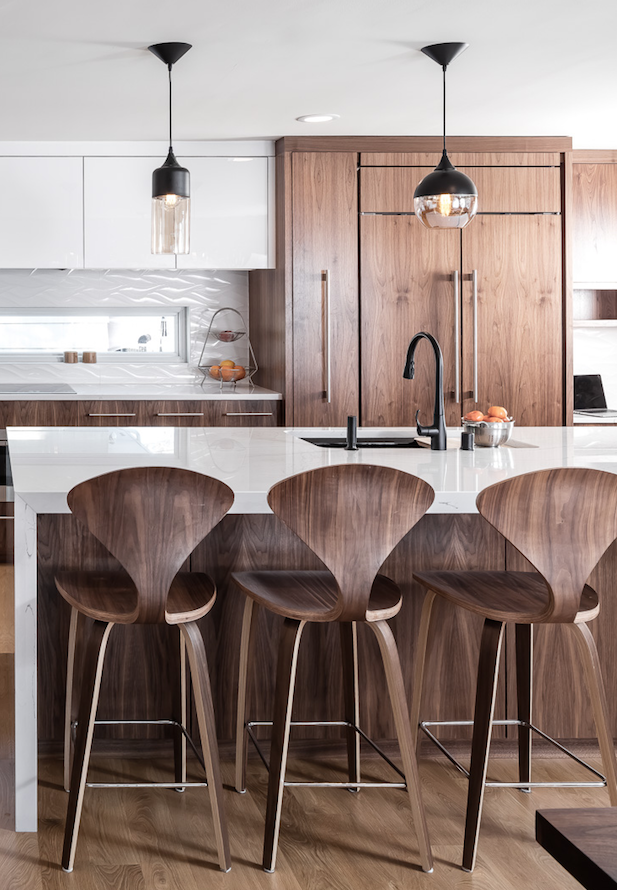 Photo: Lisa Antenucci of Shelter Architecture
Promote your work to qualified, potential clients in the 2019 ASID Interior Design Tour!
Feature a whole home or one room. Whether a kitchen and bath or just the master suite, our tour will demonstrate the best in innovative design and value of client collaboration over time.
Benefits to designers
Past participants say ASID's tour produces the most qualified leads of any tour. Plus, for a $1,000 entry fee, projects will share in more than $30,000 in promotional value through Midwest Home Magazine.
Homeowners will receive free tickets to share with friends and neighbors and can be assured that the tour is a ticketed event, aimed at attracting qualified leads, with a designer on-site during the tour who will help stage the house to look its best!
Applying is free and easy!
ASID members in good standing should submit work from at least one room in the home that has been completed within the past three years.
Participants Notified:
Dec. 10, 2018
Tour Entry Fee:
$1,000 per accepted project, due with contract by Dec. 20, 2018
Information Session 9:30AM November 1, 2018 at the Partners 4 Design showroom at IMS. Click above link for more details.
How to submit pictures/additional documents:
Once you
complete the online form, ASID will invite you to a shared folder or you may email
info@asidmn.org
to receive your invitation to the
Interior Design Tour shared folder if you wish to submit all of your documents via Dropbox. Please submit your pictures via Dropbox in a folder labeled with your name.
Questions or comments:
Tanya Otten, tanya@selectsurfaces.com 720-626-4416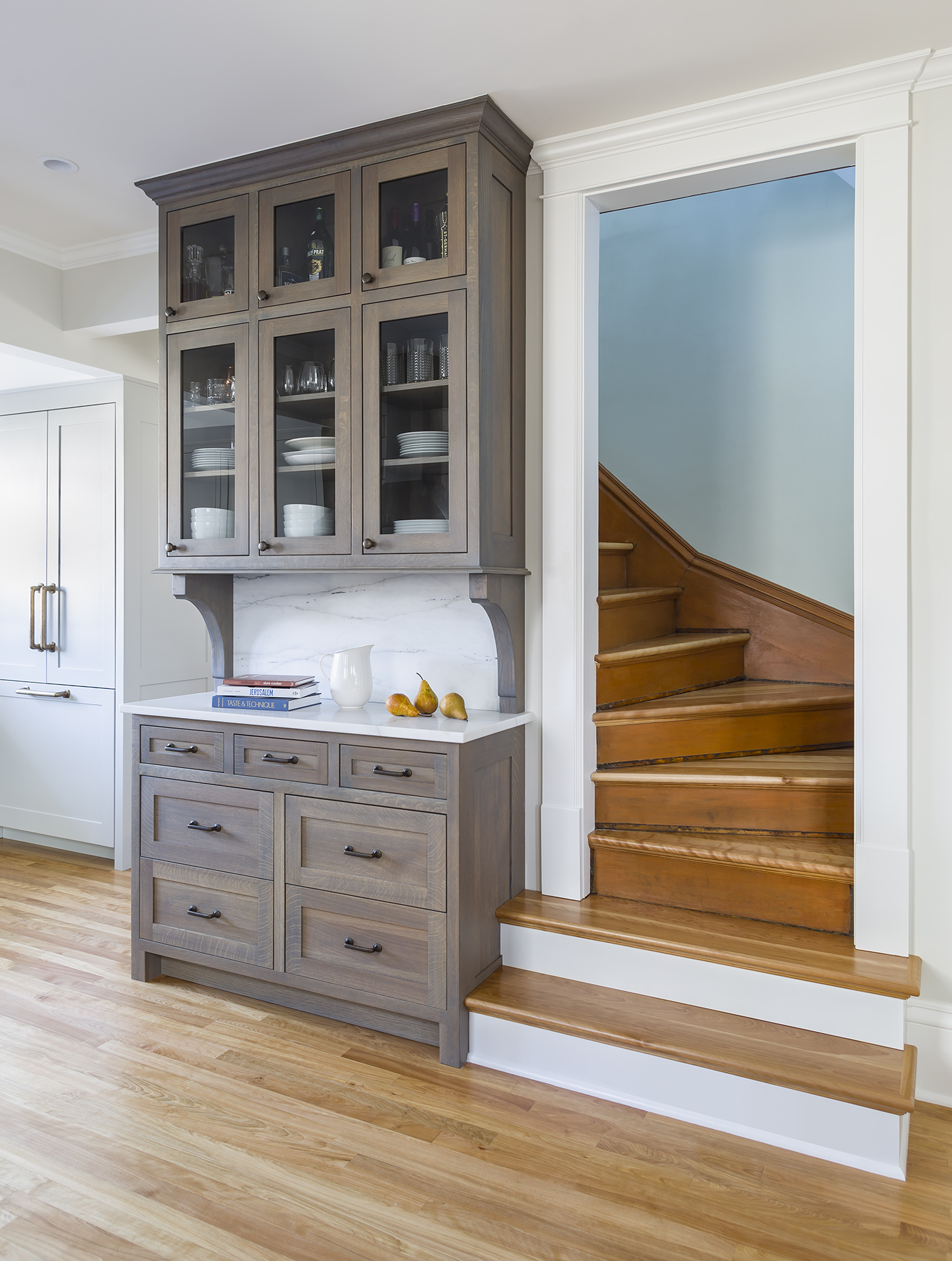 Photo: Kate Roos Design, LLC