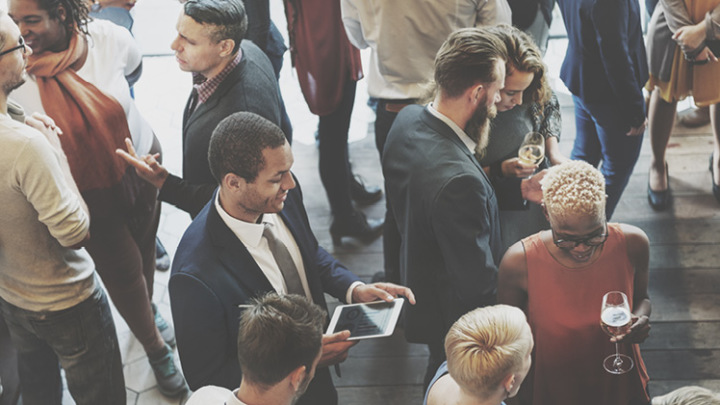 Lunch and Learn: Design and Benefits of Spec Cabinets Hosted by Satoree Design
Description
Hosted by:

Satoree Design



Spec Cabinets can get complicated and intimidating to even the most Seasoned Desinger!
At this lunch and learn Petra and Lori will talk about how you can use spec cabinets in your projects. You will learn the differences between box and custom and the benefits of both. Petra and Lori will introduce you to a few cabinet lines and show you the possibilities when working with spec cabinets.
Speakers: Petra Scroggins and Lori Harrington
Petra Scroggins has years of experience in architectural space planning and design. She has owned her own business in the past. Currently she utilizes her talents at Satoree Design.