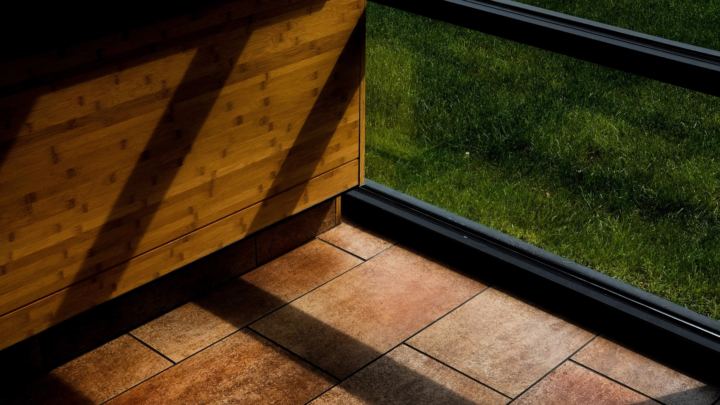 Brunch and Learn CEU: A lesson in Linoleum ... the natural floor covering
Description
An instructional overview of linoleum floor covering...Where did it go? Where is it going? This lesson will cover the history of linoleum and its resurgence due to the sustainable nature of the product along with its durability, design, health aspects and ease of maintenance.
Objective 1: The resurgence of Linoleum
Objective 2: Linoleum – A Uniquely Sustainable Product
Objective 3: Key Benefits
Objective 4: Cost Analysis
Speaker Bio Casey Johnson, Director of Sustainability and Marmoleum Business Development Manager for North America, Forbo Flooring Systems, has more than 40 years in the floorcovering industry. He has been with Forbo Flooring Systems for over 25 years and has been actively involved with the United States Green Building Council (USGBC), and the Health Product Declaration Collaborative serving as team lead for Forbo. During that time, Mr. Johnson has presented and lectured on several key issues relating to sustainable building, EPD and HPD, Environmental manufacturing, Sustainable Product Standards, Life Cycle Assessments, and Product Transparency.
Course Code: AIA – GBCI – 1 CE – Basic Level – IDCEC – CEU-1 hour – General – Basic Level