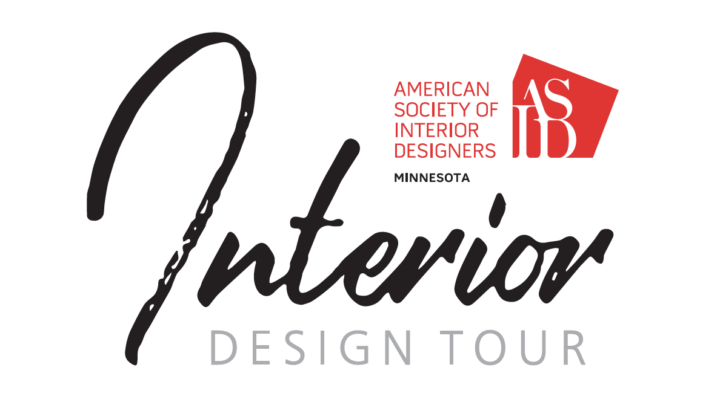 Interior Design Tour Information Session
Description
Interested in the upcoming tour? Want to know how it's different from past years? Have questions about the benefits to you or how to apply?
Join us for a detailed discussion about the ASID Interior Design Tour. We'll cover all the tour details as well as the application process and tour timeline. Hear from our marketing partners, Russell Herder & Greenspring Media on the extensive plan to reach qualified tour goers as well as the many promotional benefits you will receive by participating in the 2019 tour.
For more details about the tour go
here.