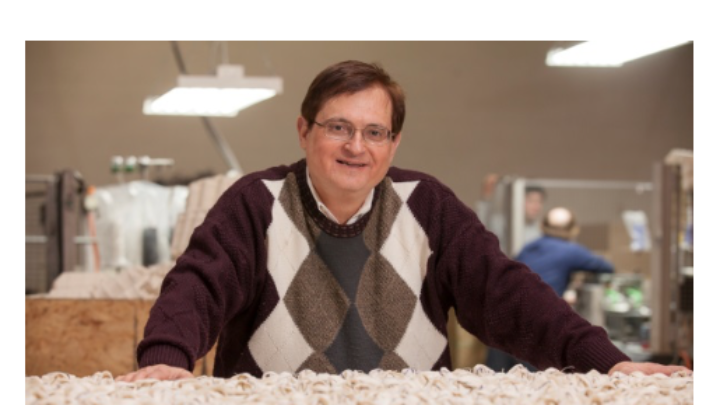 Brunch & Learn CEU: Flame Retardants in Home Furnishings: What They Are, How They Got There
Description
A compelling look at how and why flame retardant chemicals found their way into home furnishings products. Learn from a forensic toxicologist why it matters, what current regulations dictate, and what your choices are for sustaining a healthy future with your furnishings purchases.
Barry A. Cik, PE, CP, BCEE, QEP, CHHM, REM, CDFE
Barry Cik is a well-respected forensic toxicologist and an advocate for the removal of harmful chemicals from consumer products. He is founder of Naturepedic Organic Mattresses, an SFC Exemplary Member Company.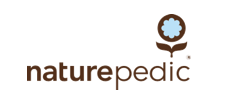 We pass these RSVP numbers along to our host so they can make sure there is enough of everything. If you have previously RSVP'd but are no longer able to attend please contact the ASID office at
612-339-6003 or
info@asid.com