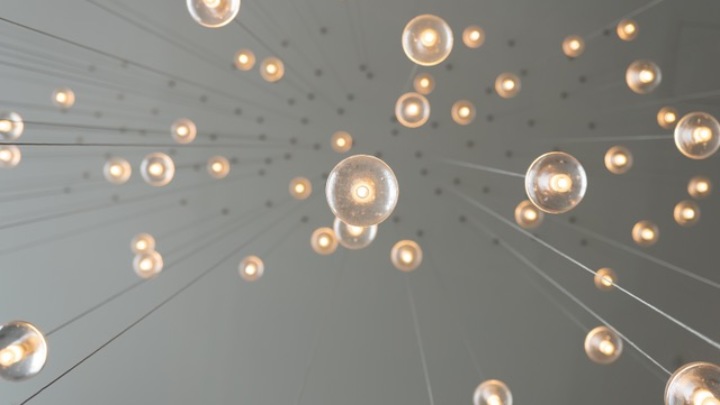 Brunch and Learn: Light on CEUs?? Let's get Illuminated!!
Description
Double CEU event Hosted by Admit One Home Systems. Join us for one or both of the following courses.
9:30 am #1- Science of Light – Optimizing Design, Functionality & Wellness, taught by Corynne Arendt of Seura. (https://www.seura.com/)
Course Description:
Light is part of our daily lives and it plays a central role in the design of a visual environment. This course explains how interior lighting affects health and well-being, and how to design a space using proper lighting to avoid common lighting problems and optimize lighting for design, function, and well-being.
Learning Objectives:
1. Understand how interior lighting affects health and well-being
2. Become knowledgeable about lighting features
3. Solve common lighting problems for user's enjoyment and improved health
4. Optimize lighting to enhance the design, function, and user's well-being
11:00am #2- Lighting Control Illuminated Taught by Mark Searles of Admit One Home Systems. Mark is a CEDIA Outreach Instructor.
Course Description
Lighting control has become a standard in new construction and existing retrofit solutions…those who have it love it and wonder how they ever lived without it! Participants will walk away from this course with a basic understanding of lighting control terminology, and the benefits and solutions related to lighting control— presented in simple, easy to understand language. Additionally, attendees will be active participants in discussion surrounding common misperceptions, features, and lighting control design considerations.
Learning objectives:
Discuss lighting control terminology
Discuss and differentiate between various types of lighting control system solutions offered today
Compare lamp types
Identify the benefits of lighting control – Answering the question "Why would your clients install lighting control systems in their homes?"
Clarify common misperceptions related to lighting control systems – that we may hear when educating your clients on the value of lighting control systems
Explore design considerations – as we are beginning to lay out the plans