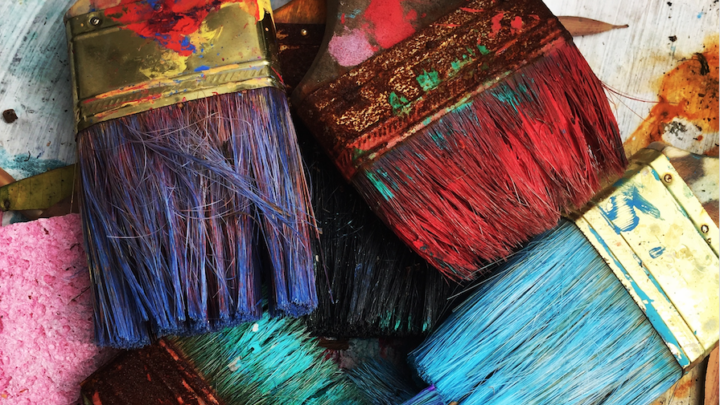 Brunch & Learn: Paint 101: A Sherwin Williams CEU. Technological Advancements in Paint!
Description
Paint 101: Course Description
Today's paint and coating products provide so much more than just color! Technological advancements have produced coatings that also offer increased protection of substrates and reduced maintenance costs – all with minimal impact to indoor air quality and the environment. This course will provide you with the fundamentals of different paint systems so that you can specify coatings that will provide the best outcome for your client.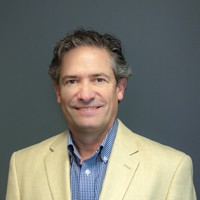 James Bergevin, Architectural Account Executive, The Sherwin-Williams Company
James has worked in the paint and coatings industry for more than 18 years serving in a variety of roles from account manager to architectural representative. He is Sherwin-Williams' primary contact for commercial architects and design professionals in the upper Midwest based out of the Twin Cities. He is the current President of the Minneapolis-St. Paul Chapter of Construction Specifications Institute (CSI). One of the leading chapters of CSI with more than 8,000 design and construction professionals nation-wide. He earned his Construction Documents Technologist (CDT) credential in the fall of 2014 and earned his Certified Construction Product Representative (CCPR) credential in fall of 2017. He is a NACE Level 1 Coating Inspector for High Performance Coatings. He is an active Allied Member of AIA and IIDA. He is a veteran of the US Army, serving from 1982 to 1988. He cites his greatest life's work as being the father of two sons, Christian; currently attending UNC Chapel Hill and Elijah; who is now serving in the US Navy, and step dad of twins Wynne; currently attending the U of M Minneapolis, and Peter.