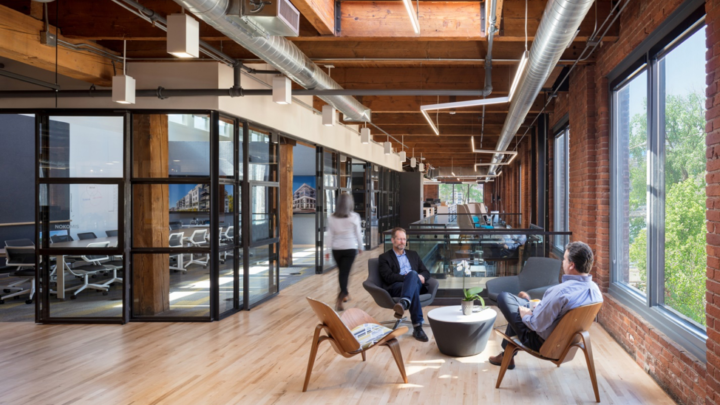 Business Development: Designs to influence people's health, well-being, behaviors, and experience
Description
Kelly Link, Insights Specialist: Innovative Office Solutions Kelly Link is a Workplace Strategy professional with a background in Interior Design. She is a Certified Interior Designer, LEED AP, WELL AP, and Fitwel Ambassador. She is inspired by people and has a passion for problem solving with both qualitative and quantitative methodologies. She is committed to listening to user requirements, wants, and needs while working as a team to achieve a noteworthy solution. She is most passionate about planning interior environments that positively influence people's health, well-being, behaviors, and experiences. At Innovative Office Solutions she is an Insights Specialist and she facilitates co-creation workshops related to culture, productivity, and wellness with her clients. Outside of work she serves on the CoreNet Midwest board of directors.
What to Expect:
During this program we will dive into well-being in the workplace including research and statistics, WELL and Fitwel certification comparisons, WELL strategies, and what you can do right away to make your office a place for employee well-being.
It's recommended you bring a laptop to this presentation.
I
After the presentation we will take a tour of Cuningham Group's office. We will talk about their experience and process of pursing WELL certification.
Enjoy happy hour and networking during the tour!